The roof we want to have should be functional, affordable, and last for a long time. A roof's choice also has a profound effect on the appearance of a house. Therefore, the roofing material selection is as important as the roofing itself. There are advantages and disadvantages to each, as well as aesthetic differences. This article describes How to choose the right roof for your house. Read it attentively to know and do the necessary steps.
Clay tiles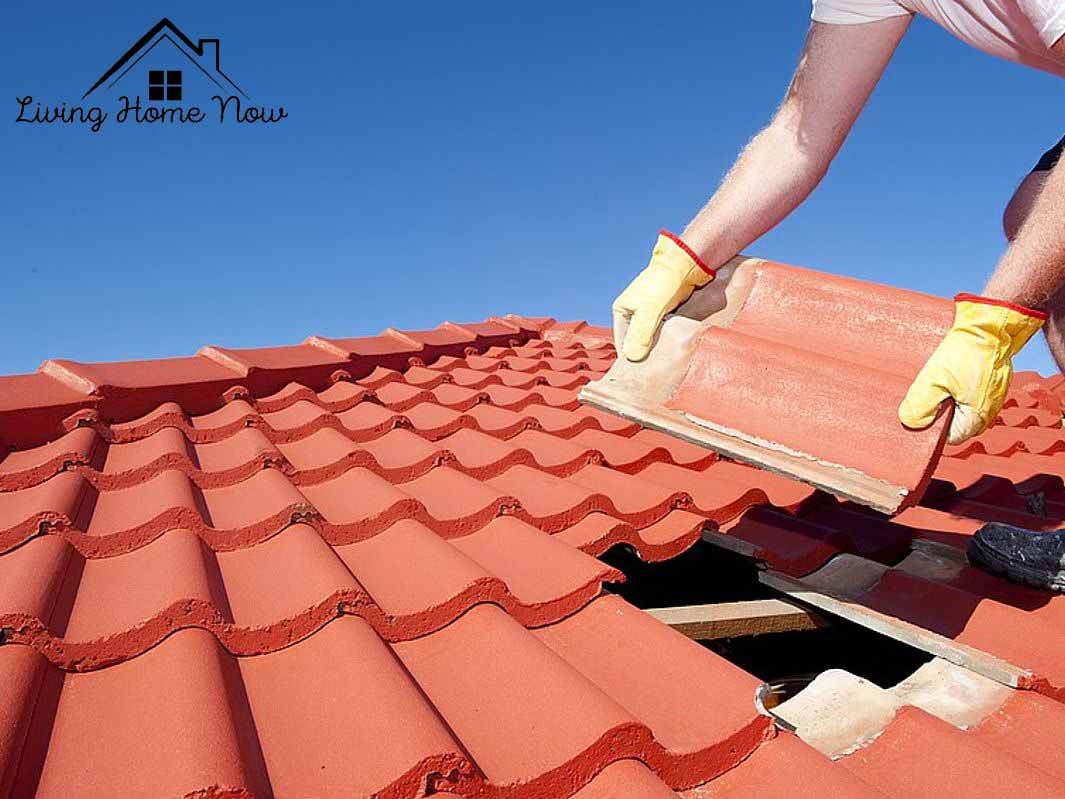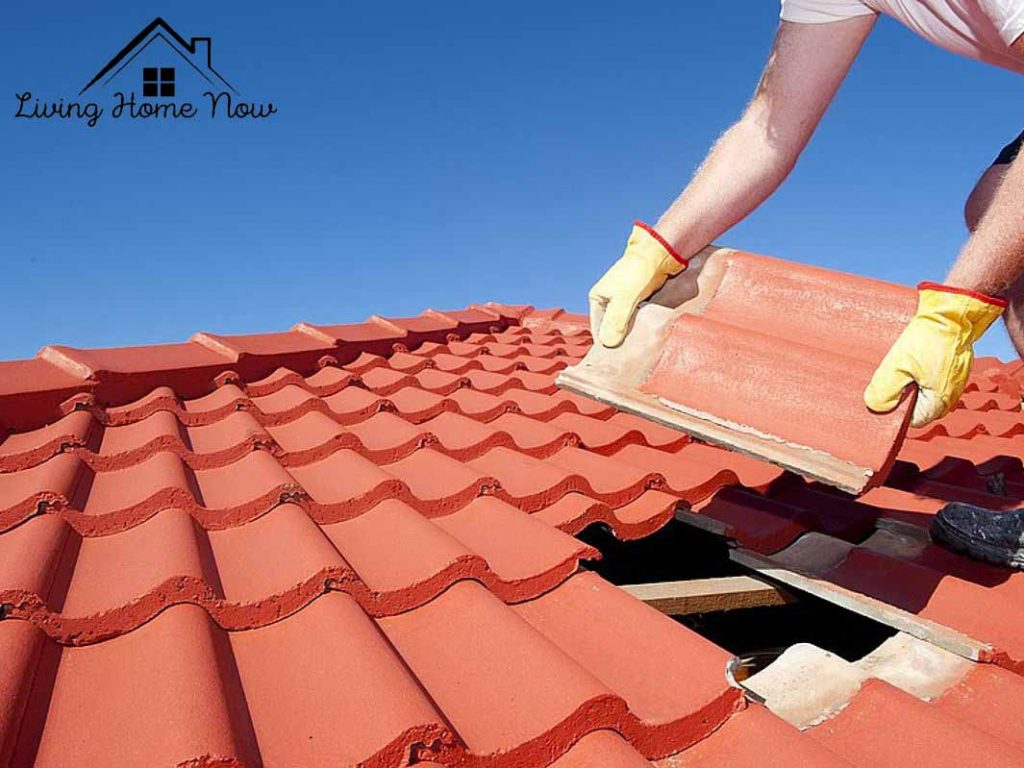 A classic clay tile tends to be popular with many, particularly since they last for a lifetime or longer. Clay tiles give the roof a lively look, and they age gracefully. Roof coverings are a great investment in the property when they are properly installed and maintained.
The cost of laying and purchasing tiles is also higher than that of buying them. There is no such thing as an identical tile, so it is an incredibly challenging job. It is not recommended to use clay tiles on roofs with a slope below 22 degrees.
Concrete tiles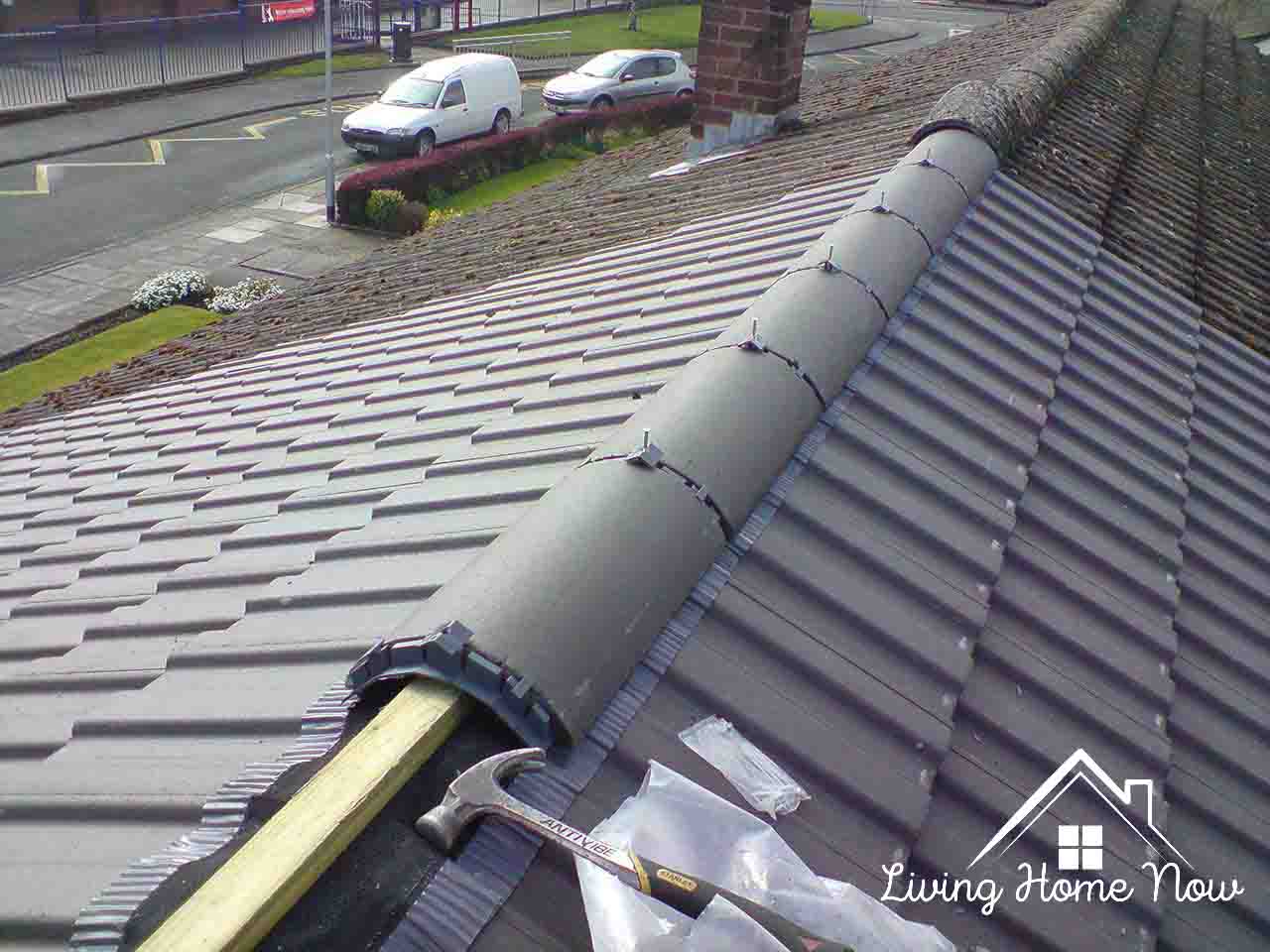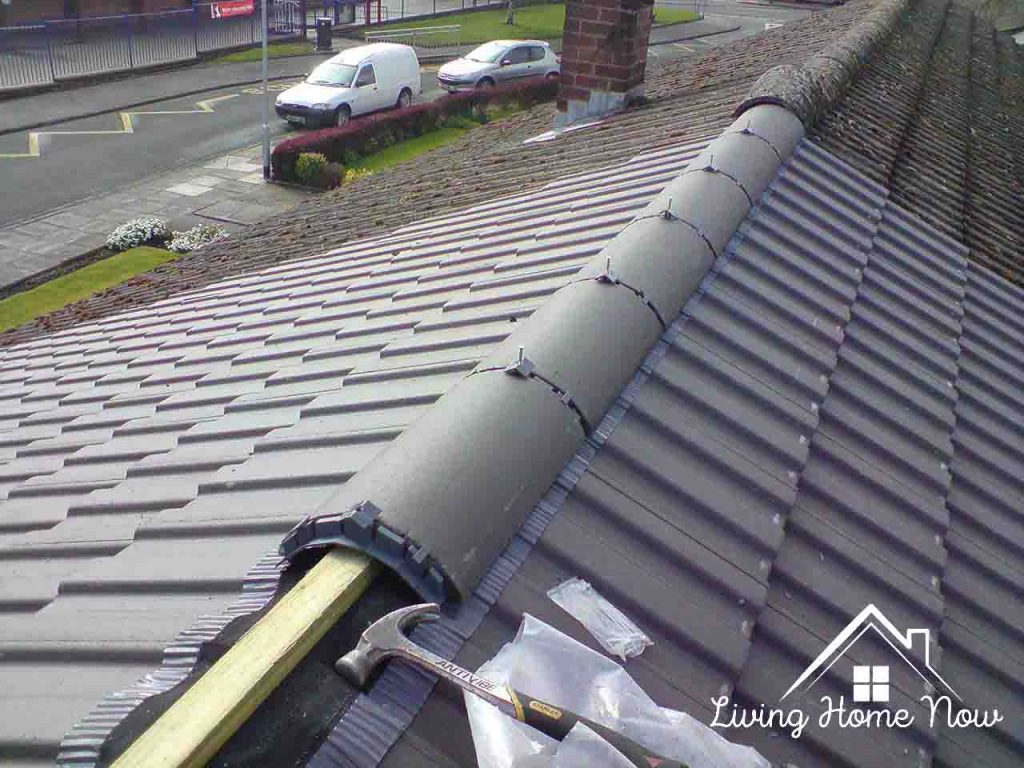 Concrete tiles, which are much cheaper, are becoming more popular than clay tiles. Furthermore, concrete tiles are easier to lay than other types of tiles, as well as being cheaper to buy. A concrete tile also comes in a variety of shapes and looks, which makes it suitable for houses of any age.
In contrast, concrete tiles do not possess the living structure of clay tiles, so their durability may not be quite as long as that of clay tiles. Concrete tiles can replace clay tiles easily, and vice versa.
It is important, however, to take care when replacing your metal roof with shingles. Roof structures must have increased durability to support the additional weight.
Metal roofs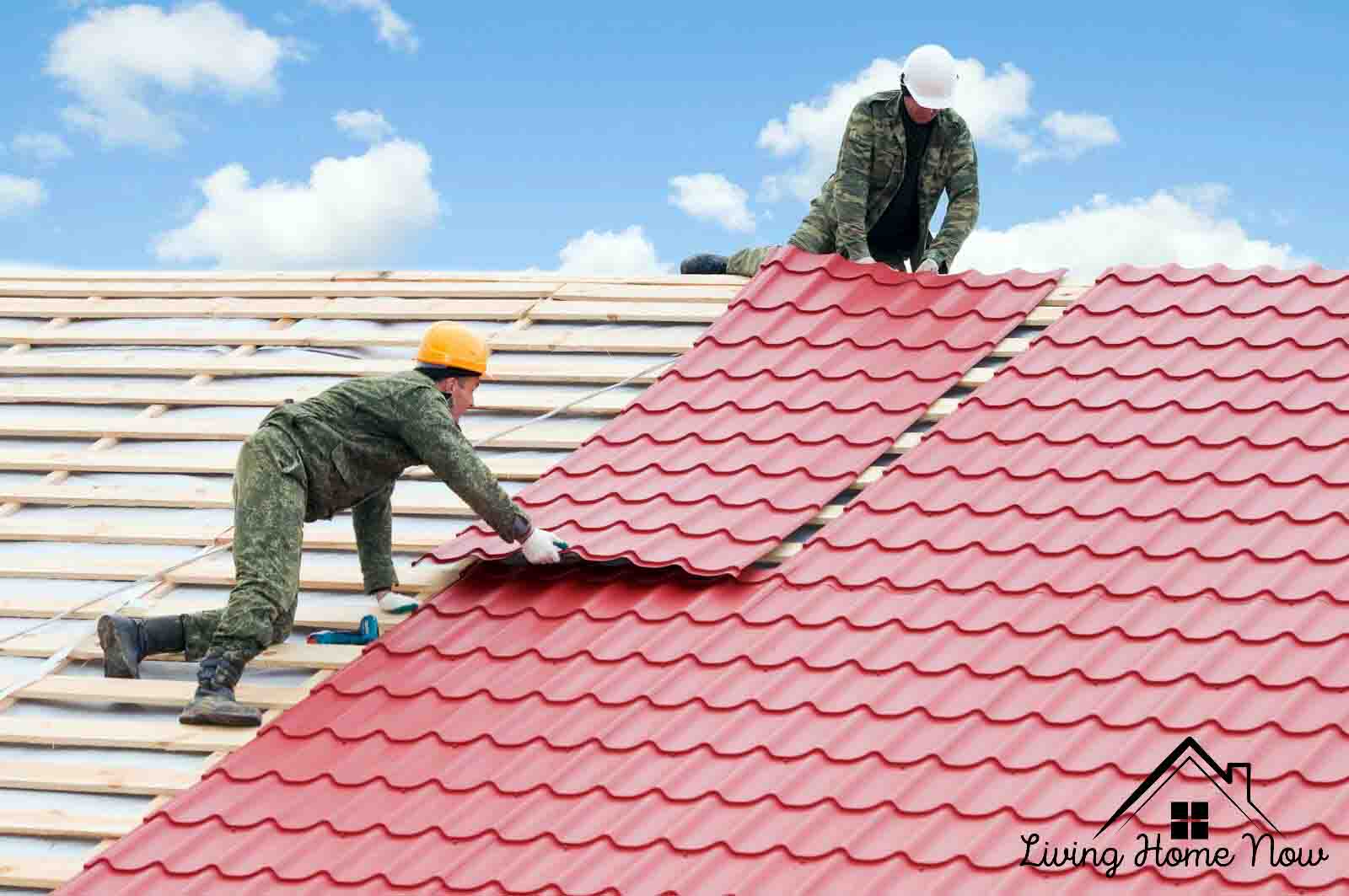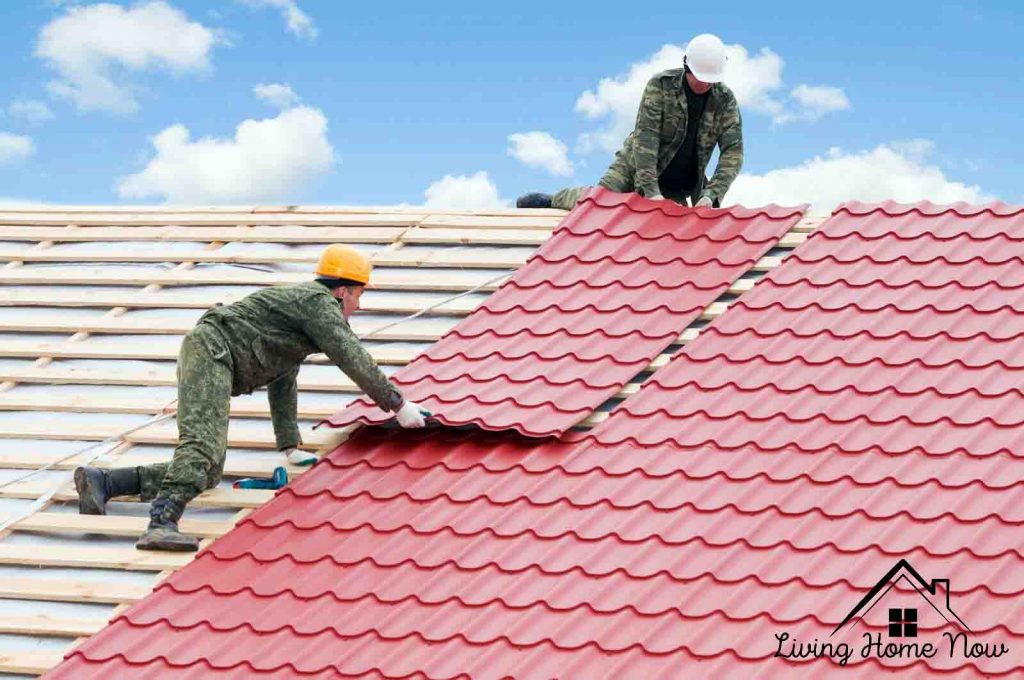 Metal roofs like these come with a variety of benefits, including durability, but they are relatively expensive. The low weight of metal roofs makes them suitable for a variety of roof structures, in addition to being easy to install.
Another reason to examine metal roofing closely is its ability to mimic the appearance of different types of tile, including metal roof tiles. Many people enjoy the sound of raindrops hitting sheet metal and the sound of snowflakes as they fall. But there are others who do not like the sound and have snow guards installed.
Roof shingles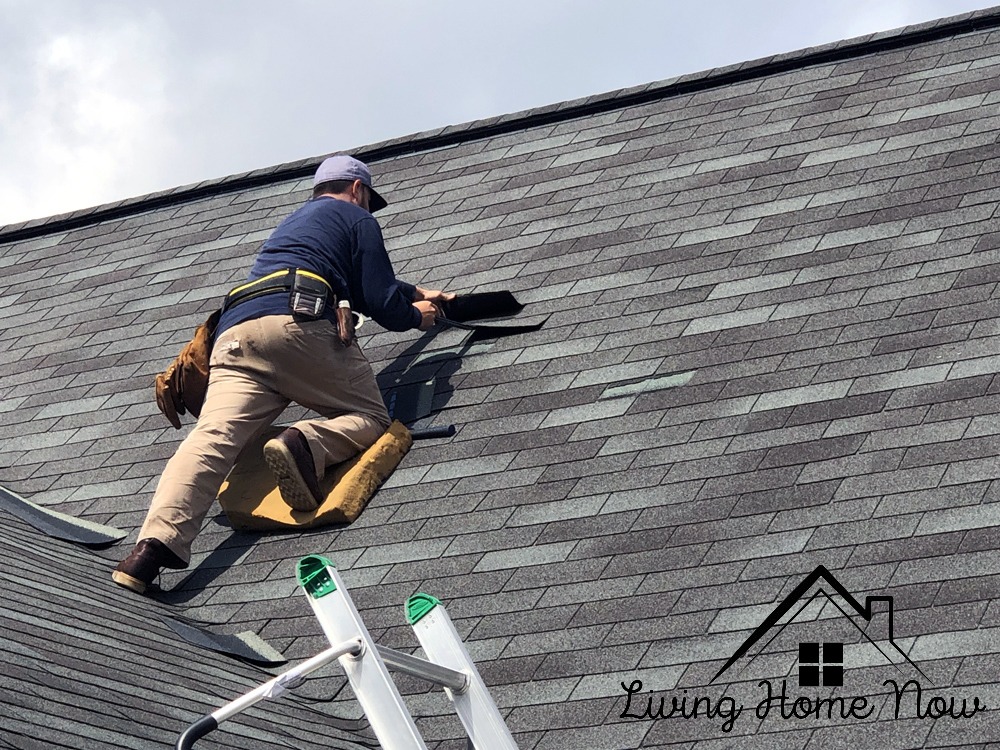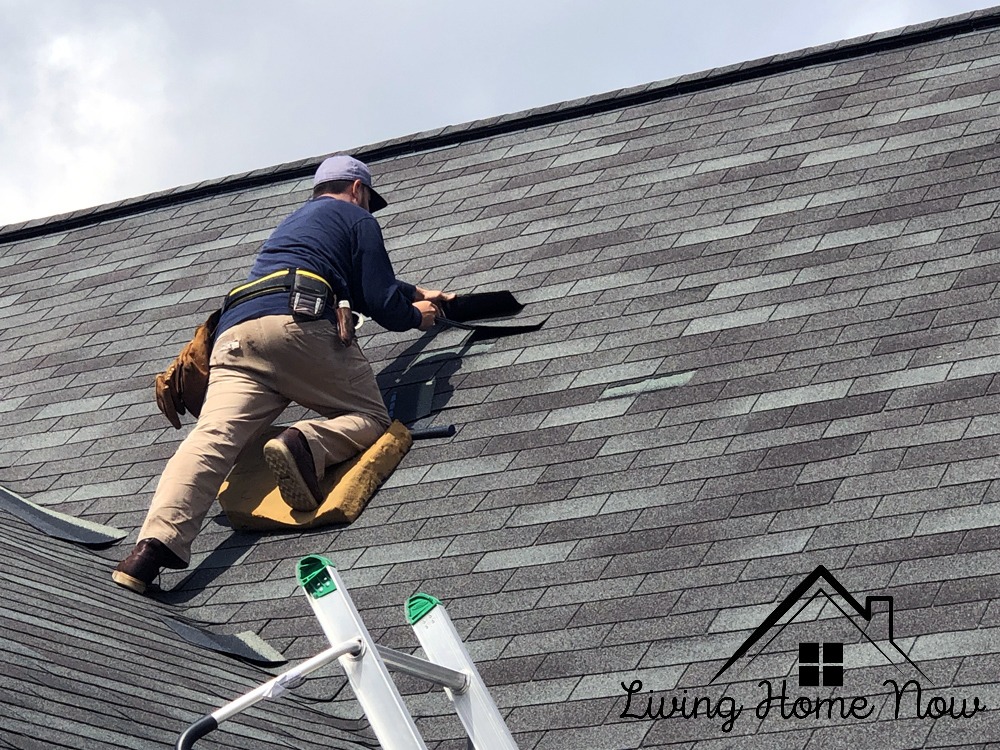 The roof shingle market is relatively new. It is an easy-to-install and light-weight type of roof. As a result, it is suitable for roofing on most types of roofs, flat or steep. Additionally, it is an affordable option that can be installed by a handy homeowner by themselves. It would only draw a negative in snowy areas because snow tends to stay on non-slip surfaces.
Cardboard roof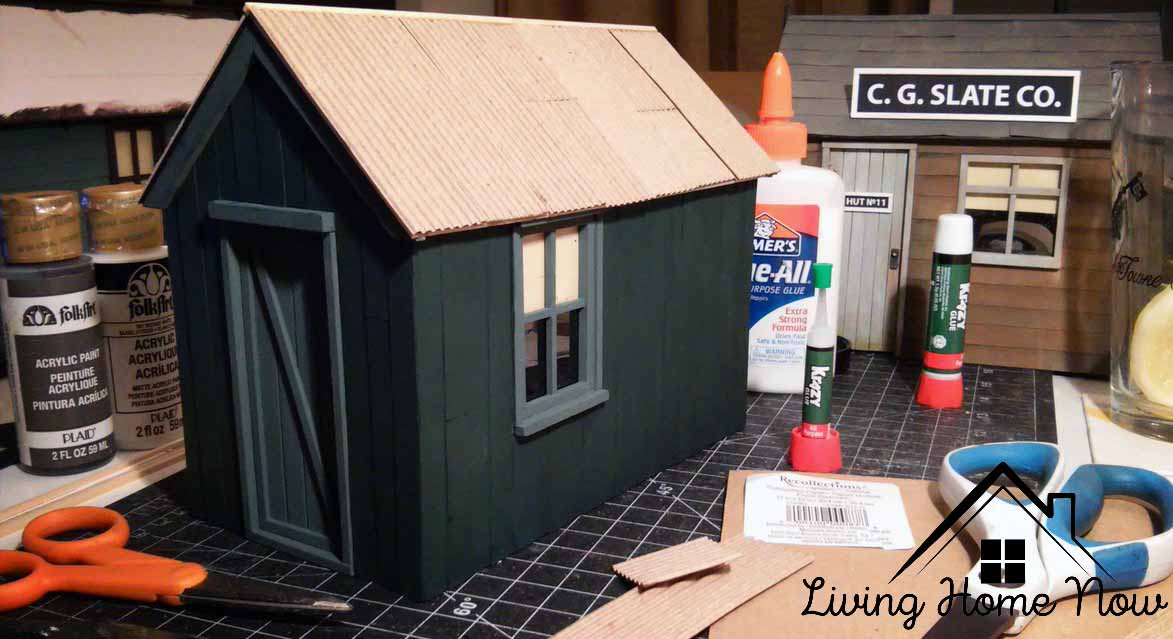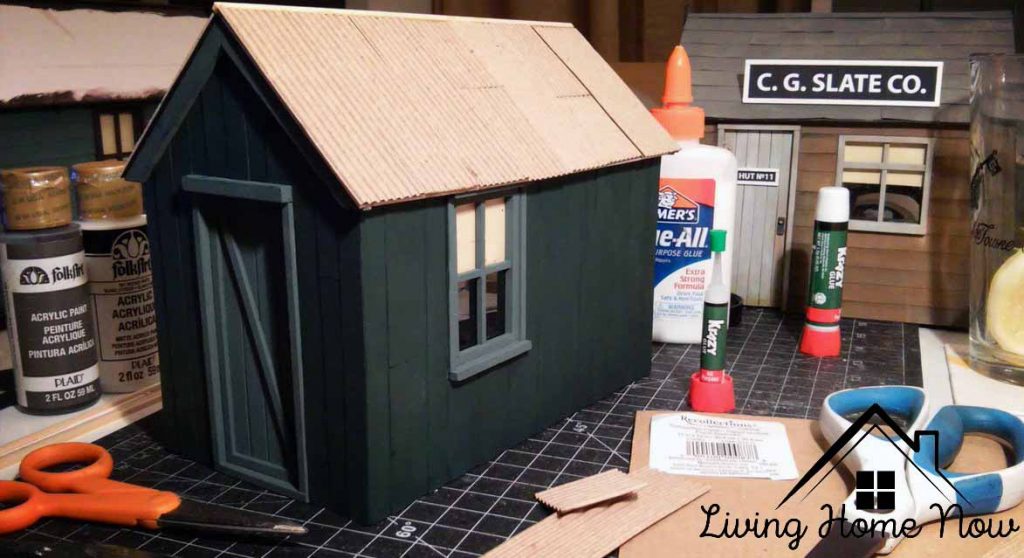 It is not the most attractive roofing material, but it can come in handy in some situations. In fact, sometimes the only roof that can be laid with minimal difficulty is the cardboard roof. Real flat roofs fall into this category.
Despite the fact that cardboard roofs require maintenance, if they are properly maintained, they can last for at least 30 years, if not longer. Furthermore, it is a very affordable way to give your house an umbrella, so it can also be used for detached houses, bungalows and smaller structures.
Tip. Are you facing a roof replacement? Find hundreds of roofing tips here.
Slate roofs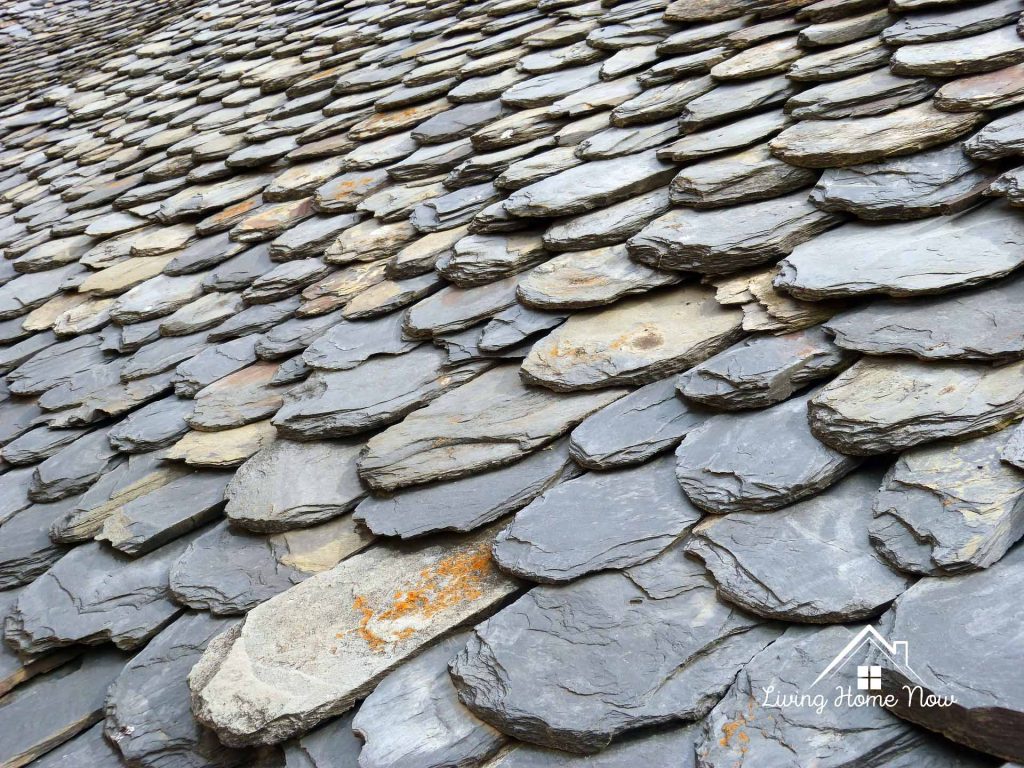 Those who want something a little more unique should consider slate roofs, as they are very beautiful and durable. In particular, slightly grander buildings can support slate roofs if they are constructed correctly. Compared to laying tiles, laying slate roofs is not a very different process.
Nevertheless, slate roofs are more expensive and need to have an angle of at least 25 degrees to qualify for it.
Peat and vase roofs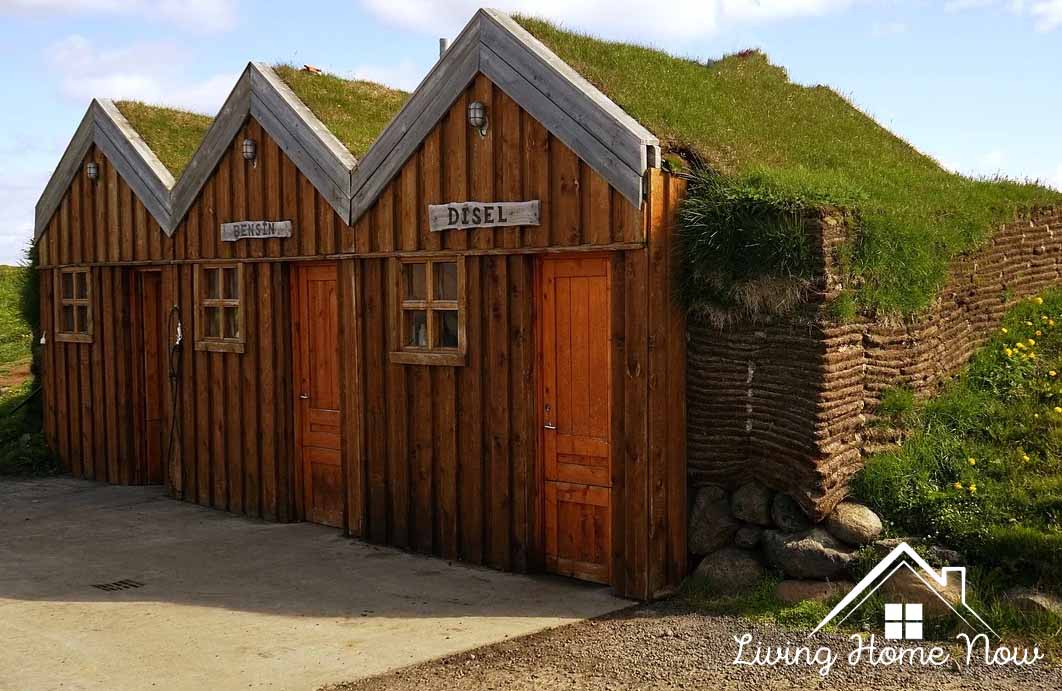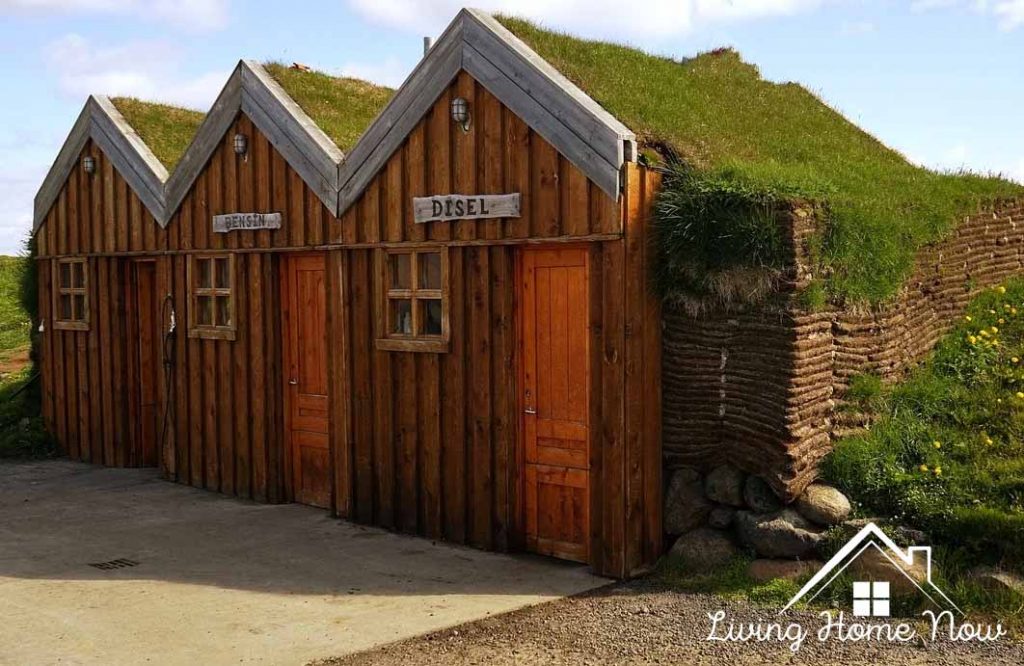 Old barn roofs are carefully reconstructed from turf or vases. Then, there's the roofing party, and one can just enjoy a roof that breathes and lasts for half an eternity, at least for more than 45 years with few improvements at all en route.
Specialist knowledge is needed to ensure that the roof is strong and durable, which is not easy to find. The same is true for the material.
P.S. Changing the roof's appearance will require you to obtain planning permission.
Conclusion:
A good roof is extremely necessary for a house as it shelters us from sun heat, water and other natural calamities which can be very devastating. It provides weather resistance, protects against other damage such as fire and intruders and can be used for aesthetic purposes.
A roof is often the most extensive part of a building in terms of surface area, and can sometimes be an important architectural element. The materials that make up a roof are influenced by factors such as climate, location, quality of the building structure that supports it and aesthetic concerns. So, choosing the right type of roof carefully is a vital issues.