Have you considered re-roofing your home? The choices are many and not always easy. In addition, you may have concerns about the cost and how to choose!
Switching to a new roof can be complicated or straightforward. It all depending on who you choose to work with. There are many choices to be made, and it's essential to have confidence in your roofer.
Beautiful, quality roofs increase the value and beauty of the home, and choosing the right roof will enhance the appeal of the home.
When choosing a roofing material, it is vital to consider the underlying structure, such as tiles, concrete, or metal. Furthermore, roof safety features, rainwater systems, and sheet metal details contribute to both the durability and aesthetics of the roofs.
Here are the things you must done first be you staring to move
Our professionals and roofers know what it takes to make a roof safe and durable. And here are top tips before changing roof
1. Replace your roof at the right time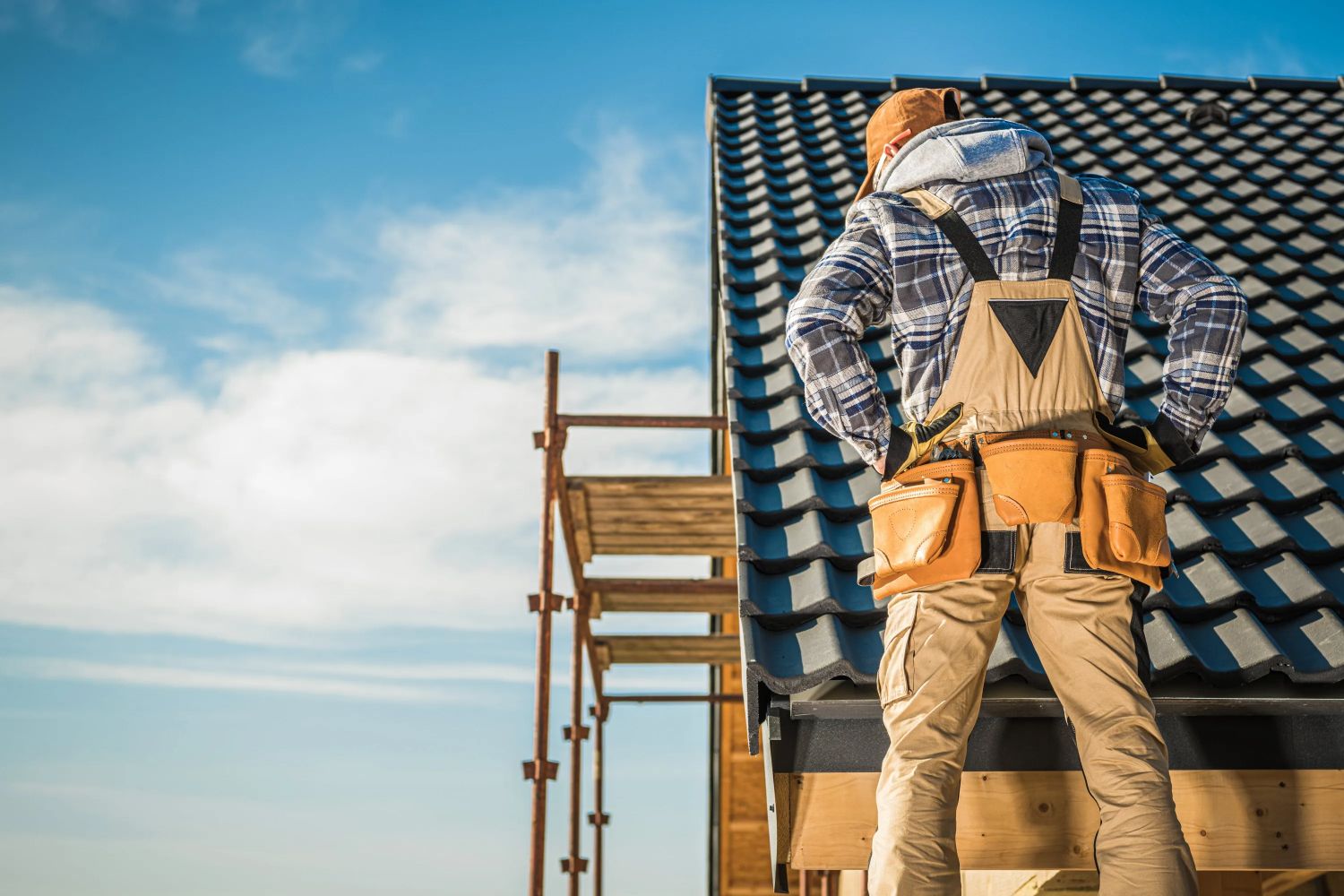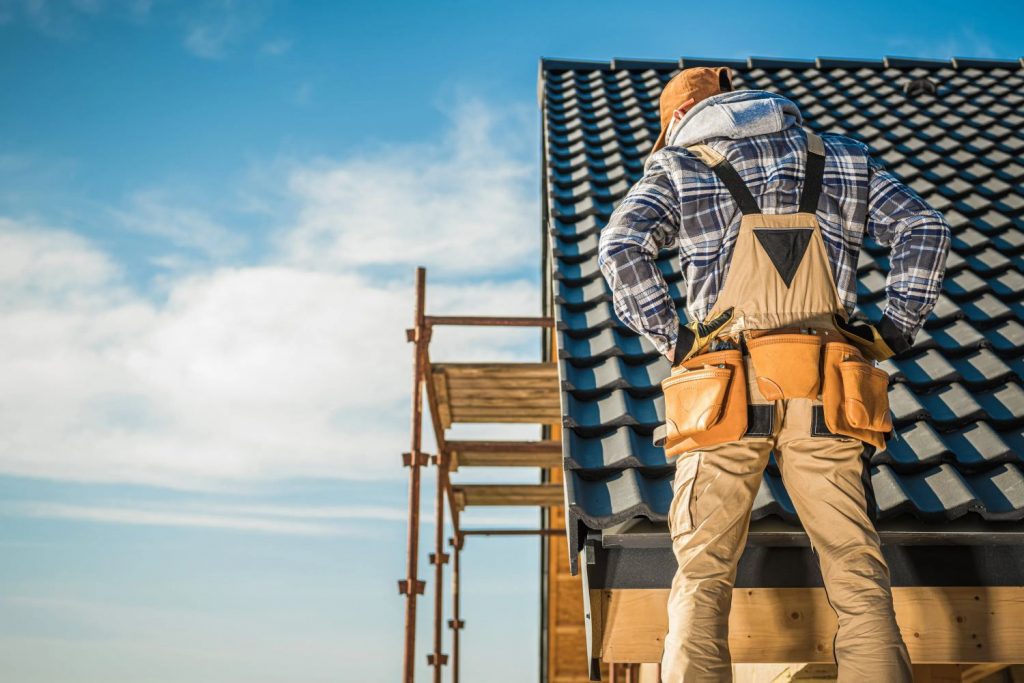 The roof of an older house that is in good shape and has few significant flaws doesn't necessarily need to be replaced; perhaps the roof needs additional maintenance. Despite this, a new roof is required before the old one leaks. Therefore, you avoid damaging raw roof rafters and roof trusses and causing damage to underlying structures. Keeping the roof clean and maintained twice a year is sufficient, and you will know when it's time to replace it.
2. Check your roof regularly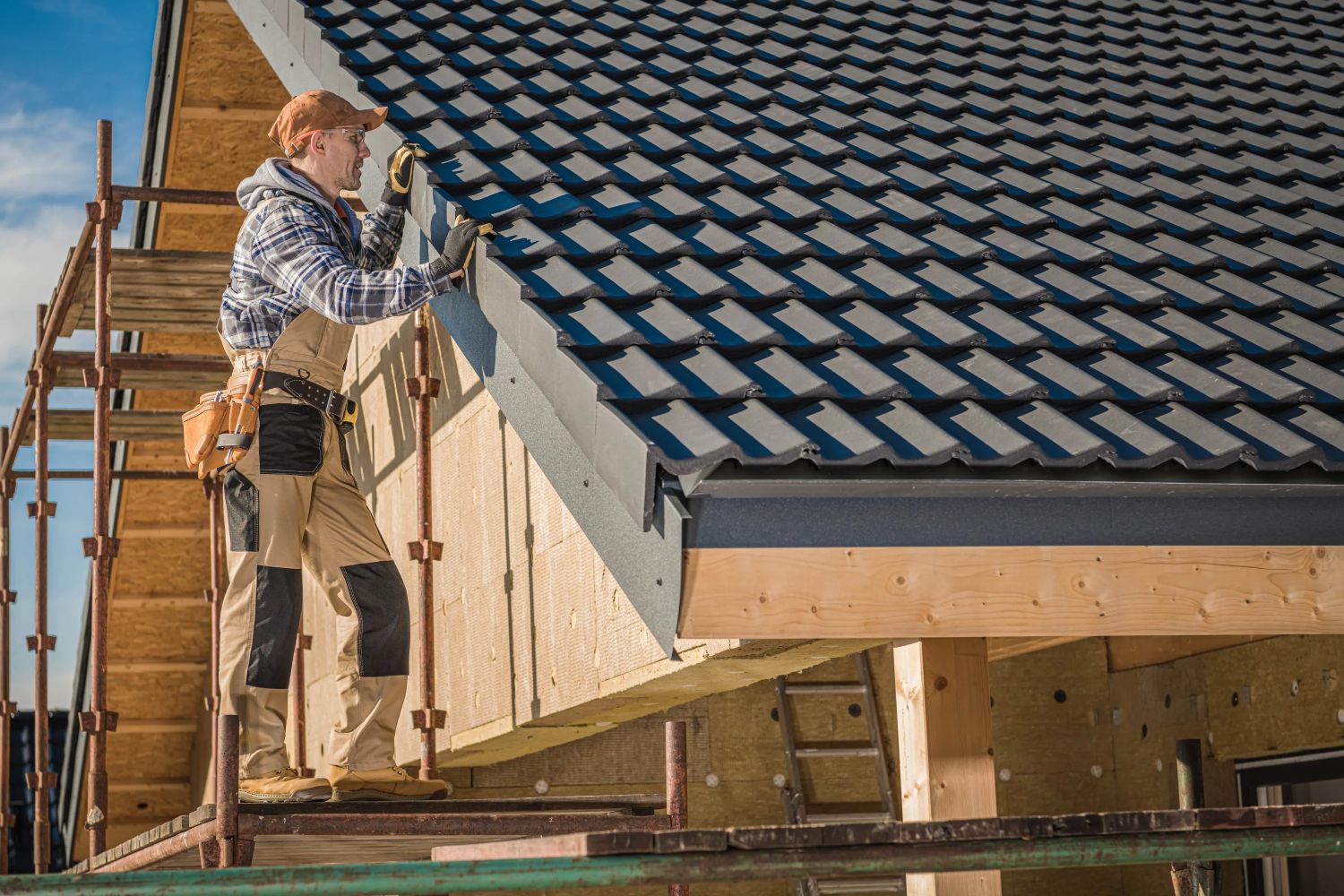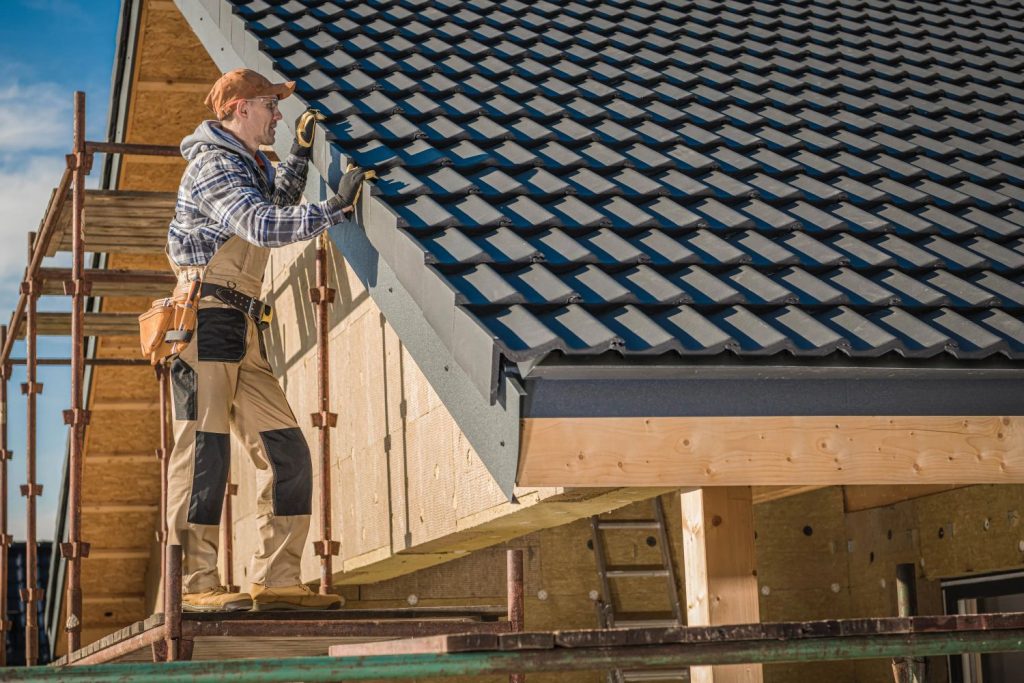 Checking your roof should be your first step. A ladder can be used to check your roof for cracks, holes, shifted tiles, and anything else that seems odd. Make sure to keep an eye out if there have been thunderstorms or powerful winds. While you are cleaning the gutters, brush away any dirt that has accumulated. A well-maintained roof can last for many years.
3. Keep track of finances, ask for a precise quote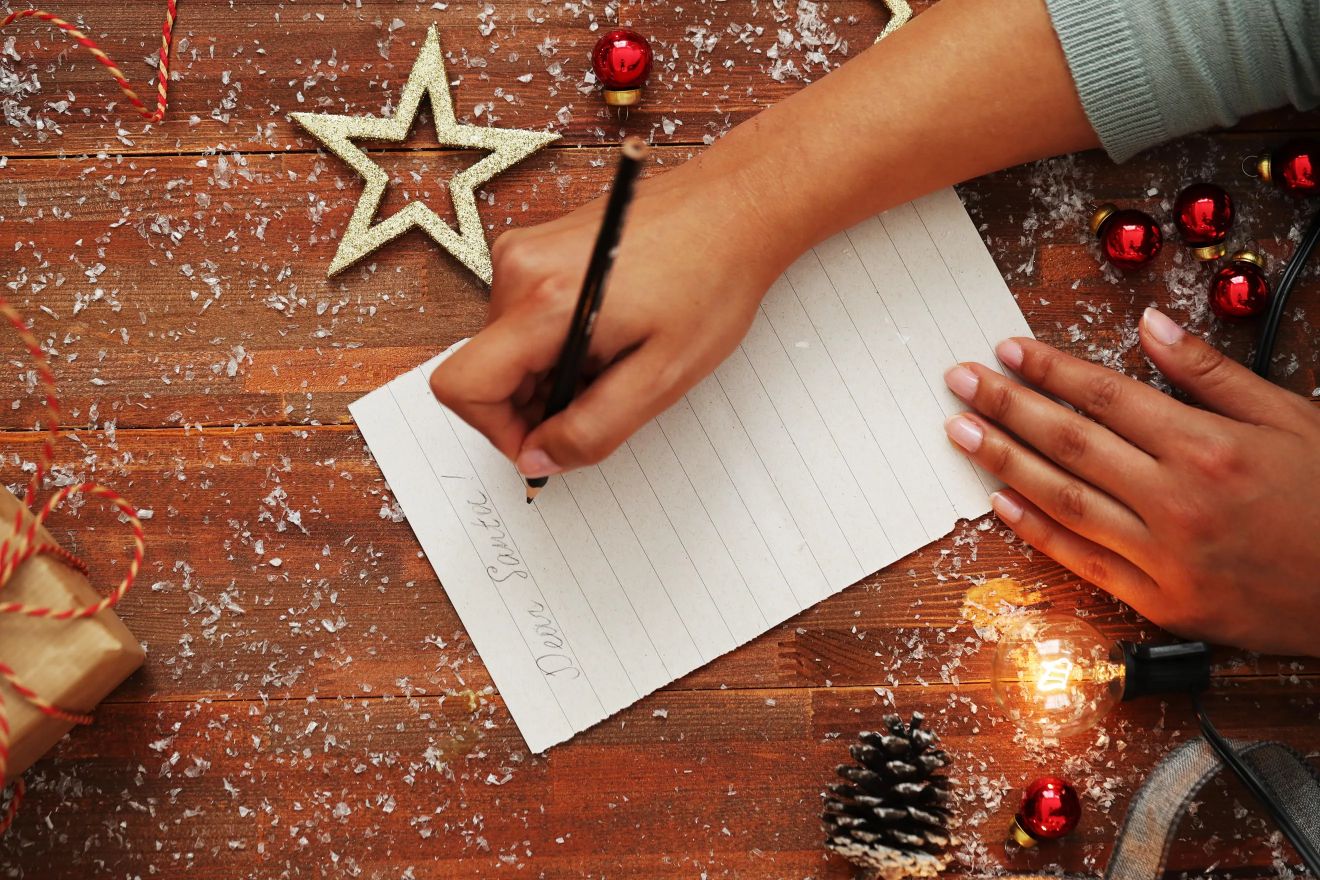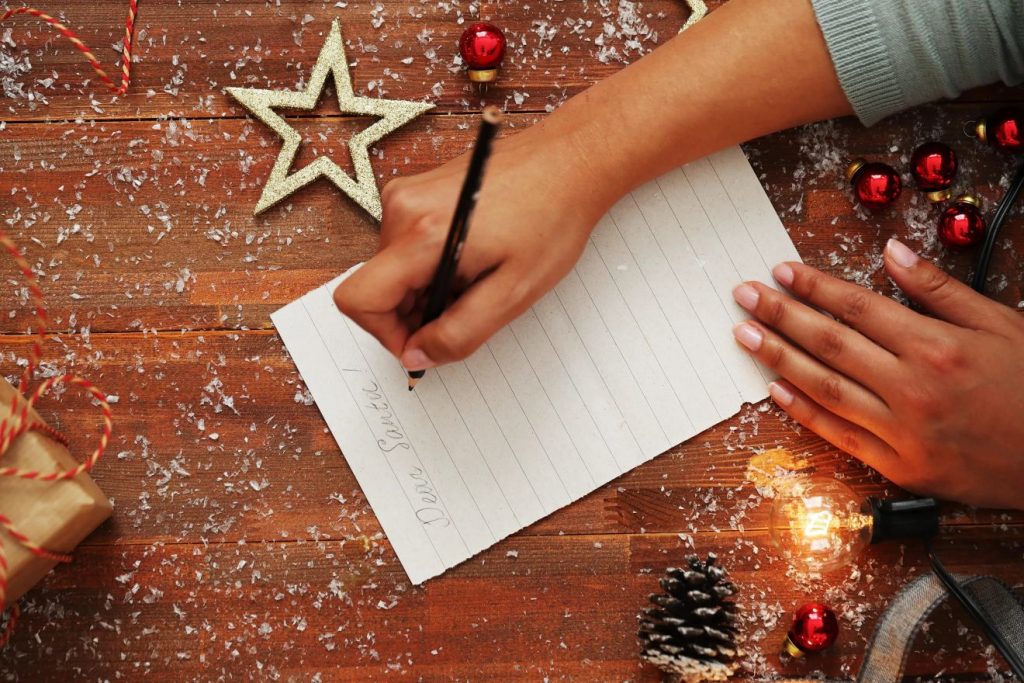 Roof replacement is an expensive project. The price depends on the company and the job. Without proper planning, those costs can quickly spiral out of control. The roof is the fifth facade of the house and should last a long time.
Roofing companies quote different prices and are not always clear about what they include. Are the roofing allowances displayed correctly?
Are the labor costs reasonable? Are all the building elements included and itemized? It is essential to know whether everything in the price is included and if any additional costs are included.
Additionally, make sure that your quote states that your roofing contractor takes full responsibility so that you are not held responsible if the worst happens.
Ensure you have a budget in place, plan the replacement thoroughly, and identify whether you need financing to get things done.
Note: Do not hire the first roofing company you find online; ask for a quote from several different roofing companies and ask for previous references and contact them about how they handled the project.
4. Choose the correct type of roof
In most cases, it is easiest to use the roof covering that is already in place. There may be instances in which changing to the same as before makes sense, but more often than not, it may not.
A variety of materials should be considered, as should a variety of criteria. For example, depending on the appearance and condition of the roof, cardboard, sheet metal, and concrete tiles can work on low slopes. Also, consider whether solar panels are worth installing on the roof.
5. Choose the suitable roofing material carefully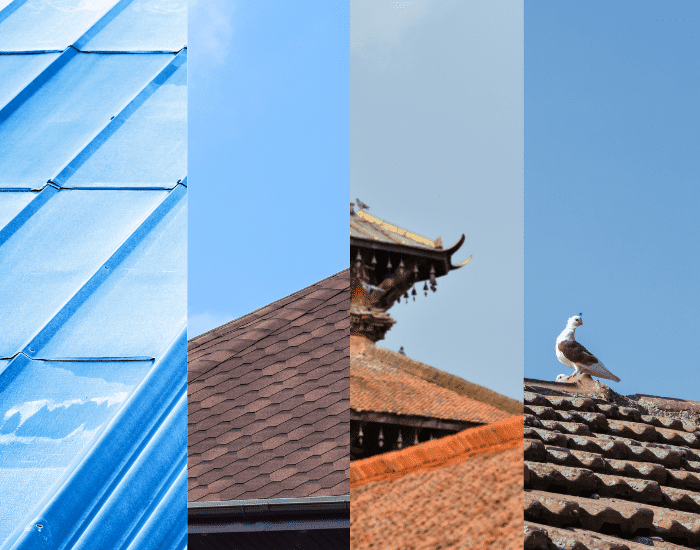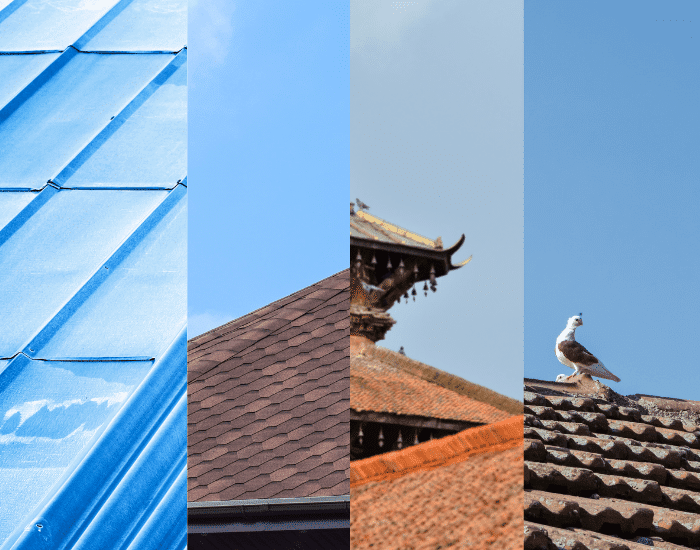 There are several types of roofs, each of which requires a different type of material – metal, concrete, or tiles. Therefore, you need to choose materials carefully and choose quality over quantity. Rooftop suppliers offer a wide range of prices, as well as varying levels of quality. So, it is also important to choose paint carefully, as the color selection significantly affects the finished product.
6. Do-it-yourself vs. hiring a contractor
Someone with excellent handyman skills can install a roof himself. However, the job can only be done safely by two people and using safety equipment. The process also takes time, so set aside time during your holiday season. Anybody who is in the least bit uncertain about the work should hire a roofer.
When you are laying the roof yourself, make sure that you are strong enough to handle the roof work. In addition, having safety devices ensures the job is carried out in a safe and risk-free manner and minimizes injury risk. The process of changing a roof takes time and effort. It will take you at least three weeks to complete the task on your own without getting stressed.
7. Choose a roofing professional with an entire service contract!
Whenever you have your roof replaced, make sure your contractor takes overall responsibility. As a result, the roofing supplier is responsible for the full scope of the contractor's work to ensure everything is done according to building codes and Occupational Safety and Health Administration guidelines. Ask for references and a fixed price for the replacement of the whole roof. Also, if you decide to install solar panels, make sure the supplier takes overall responsibility and installs them correctly.
Be sure to check the quote to make sure the roofer assumes full responsibility for any damage that might occur so that you won't be liable.
8. Make sure your roof comes with a good warranty
The materials and work of many roofers come with a ten-year warranty. Nevertheless, not everyone does. However, in n the event of bankruptcy, no one is answerable; therefore, make sure to hire a stable company with the experience and is reliable, and that provides a guarantee!
9. Don't forget about the suspended ceiling
An outcome depends on the underlay. It is almost always a good idea to replace the roofing felt and the structural supports and joints when replacing a roof. At times, it is necessary to change the roof – either entirely or partially. The process is time-consuming and requires many materials.
10. Pay attention to the details, don't overlook them
It is crucial to consider several details and factors. Aside from gutters, attic boards, chimney brackets, windshields, and chimneys, you should also consider screw protection. If the company wants to ensure that no information gets forgotten, then asking them to write everything down can be very useful.
Furthermore, the company will follow up with you if they notice you're knowledgeable and know what to say, which may mean that they want to do even more to ensure that you are 100% satisfied.
11. Checklist for inspecting your roof in the rainy season by yourself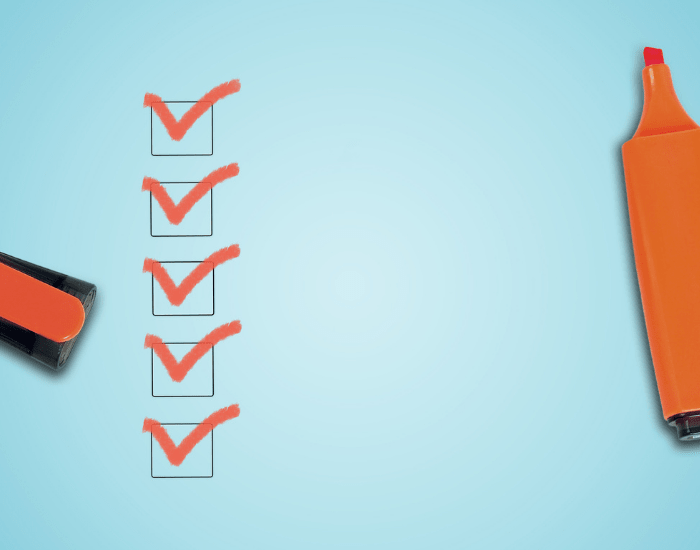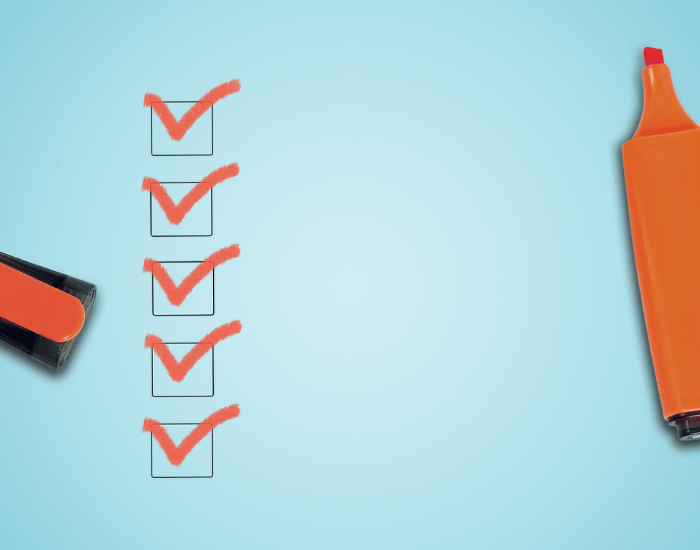 Several methods are available for maintaining the roof. For example, roof cleaners can be used to ensure that moss, lichens, and the like do not grow on the roof.
-When it rains, check the attic roof
-During thunderstorms, you can inspect your roof thoroughly. Take a look in the attic and pay attention to anything strange.
– Does it smell bad?
– Is it raining?
– Is the air sultry?
– Do you notice any dark spots or wood that has rotted or molded?
There may be something wrong with the roof based on these symptoms. Particularly in the last question. Seeing mold and rotted wood is never fun. When this happens, it is usually an excellent idea to hire a roofer or carpenter to look at the roof and attic quickly.
12. Some additional everyday things to look out for
When it comes to your roof, you need to look for some everyday things to determine whether or not it needs to be replaced. Check for these things when inspecting your roof:
– Broken tiles on the roof or missing tiles.
-The roof leaks, as demonstrated, for example, by unevenness on the roof.
– The suspended ceiling is different in color, or there is mold on the raw rafters or in the attic.
– When gravel is present in the gutters, it may indicate that the surfaces have begun to rust.
– The cardboard roof shows signs of dry cracking.
Wrapping up:
A new roof not only enhances the beauty of your home, but can also guarantees that you won't experience any more leaks in the future. It is also important to note that a new roof always increases the value of a home. So, consider these tips before before changing roofs !