Don't make a mistake when you want to make something new in your kitchen. Our experts will assist you from preparing your building site to the completion of the kitchen, includes all the detail you need to know. Modernize your home without stress and on a budget that you can afford!
Find out what our professionals recommend to avoid Mistakes in Kitchen Renovation
Making renovation plans for your kitchen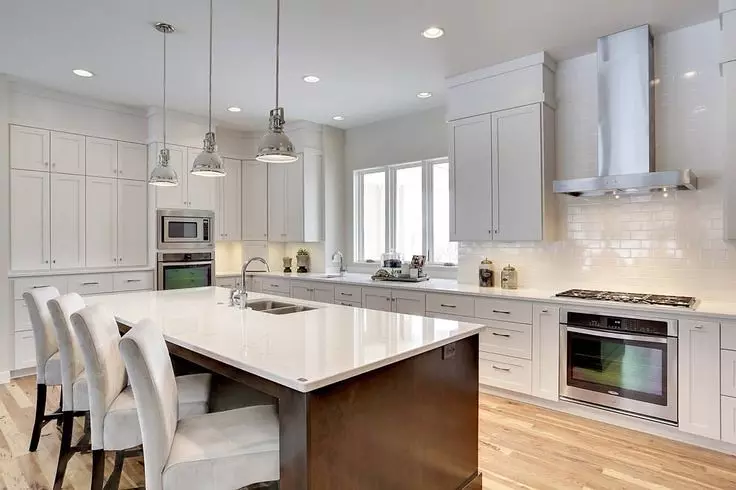 An organized kitchen is essential, especially if you are renovating or if you live in the house. You must have a working water supply and a cooking appliance. To help you set up a precise schedule and develop an overall understanding of your future tasks, we suggest that you:
When ordering items from suppliers, especially custom-made or options-based items, allow for delivery time.
In addition, the craftsman responsible for your building site will give you an estimated time of completion, which will directly affect the supply of materials.
It is necessary to estimate the amount of time to prepare the building site: to coat the walls, modify the electrical and water circuits, and cut down a partition…
The finishing touches such as decoration, flooring, etc., can be applied several days after the installation work is completed.
You might need to evacuate certain wastes with your load, so be sure to rent an adequate vehicle if needed.
Prepare your budget for kitchen renovations.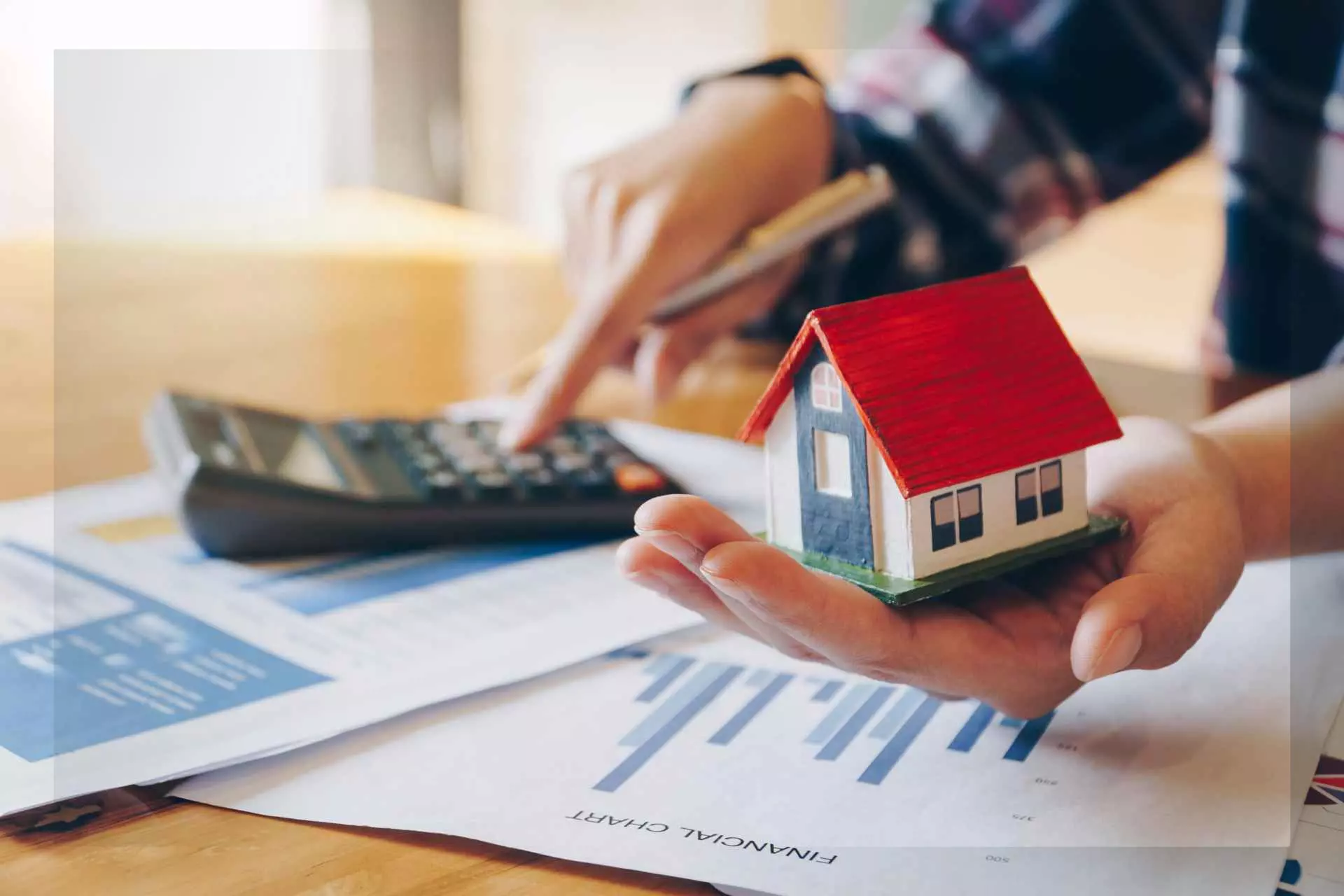 You can easily estimate the cost of kitchen components by budgeting for them. Several extras and additional tasks can, however, increase the price. It is important to take the following points into account:
In the case of important electrical or gas network work, the intervention of specialized artisans is necessary
Moving a partition to create a pass-through or piercing it to alter the size of a window are expenses that we have to consider.
Painting, wallpaper, and flooring are decorations for a room.
Architects' fees if you need their assistance with your project
Moreover, a 10% extra budget should be allocated for unforeseen events (finding moisture on a wall and its treatment, uneven floors…).
Based on the extent of the work to be done, the following table shows you an idea of how much your future kitchen will cost:
The ten tips to avoid Mistakes in Kitchen Renovation:
A classic renovation project generally consists of ten successive steps, including:
Taking out the old kitchen, the tiles (floor and wall) and any unnecessary coverings
Modifying the plumbing and electrical systems following the new kitchen plans
Leveling the floor (if needed)
Installing a new floor
the installation of new wall coverings, First coat of paint (walls and ceilings) or
Furnishing and installing appliances,including Dishwasher, washing machine, and sink, are connected
Installing the credenza
Finishing the paint job (walls and ceilings)
Kitchen reception
A few points to keep in mind when renovating your kitchen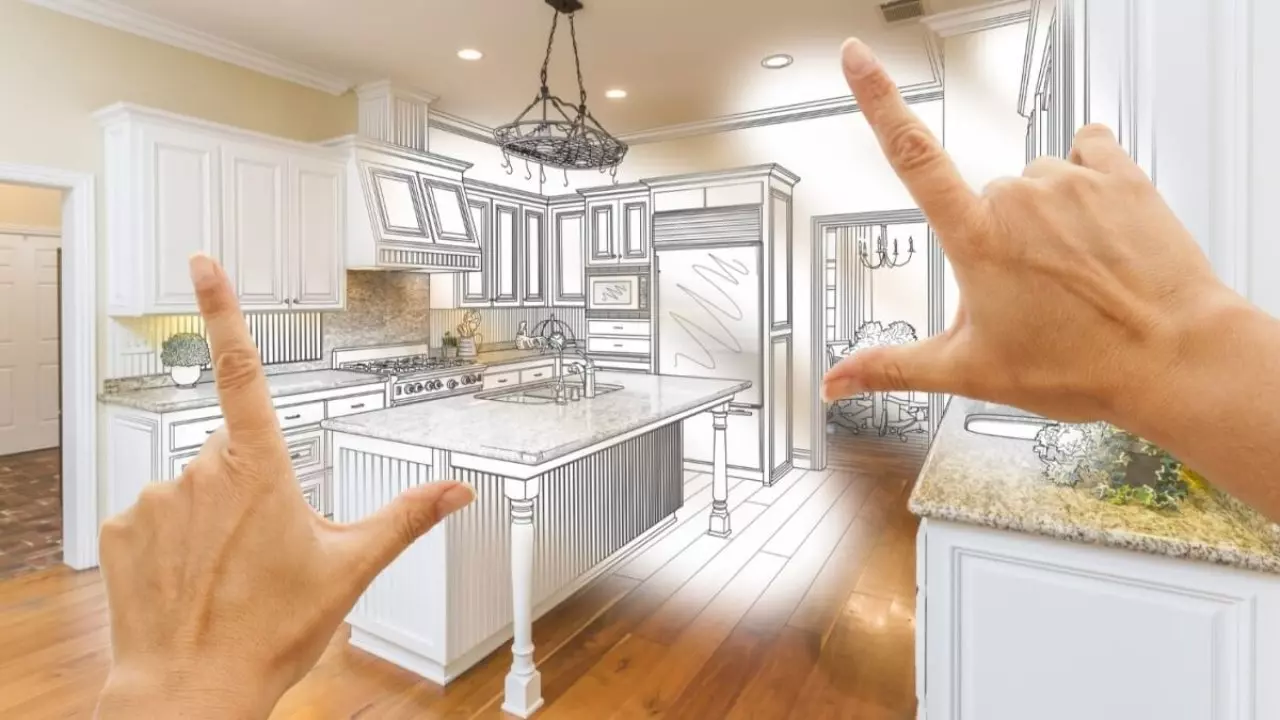 To ensure that your kitchen meets your needs and desires, you should carefully select all the components.
Choose kitchen renovation furniture.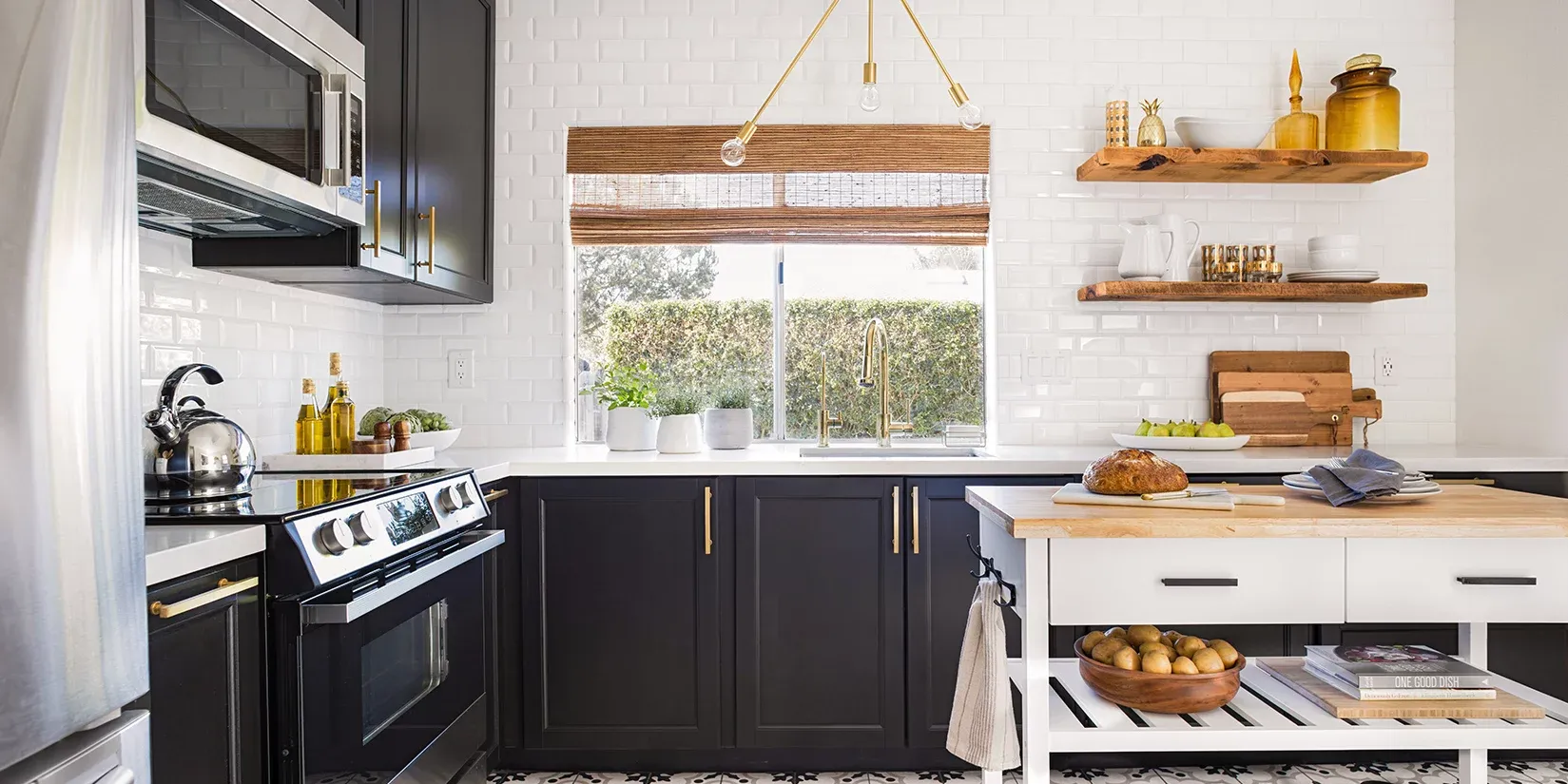 The kitchen's style is determined mainly by the wall and base cabinets and their doors, so choosing them carefully is essential. You should ensure that the volume of your room is sufficient if you want a central island to avoid overloading your kitchen and limiting its functionality.
If the depth of the worktop is greater than 60 cm, the base units need to be extended on both sides. In these cases, threaded connectors are glued or screwed to the connecting piece.
2.
A base unit's extended sides are attached to the wall to fill the space between it and the wall. For a harmonious look, it is highly recommended to install a cheek at a color that matches your furniture's doors.
In a setup with two built-in appliances, support sides serve as protection and reinforcement for the worktop
How to choose a countertop and credenza?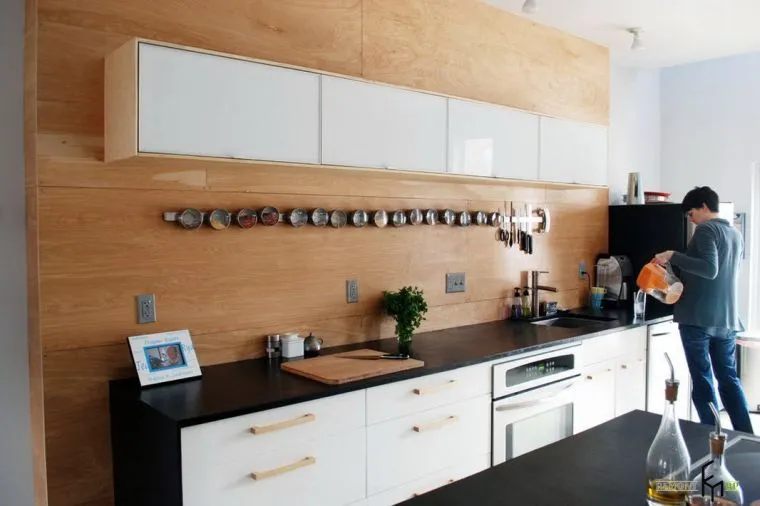 There are a variety of materials and finishes available to suit your cooking style and budget:
laminate
granite
marble
tiles
quartz
stainless steel
glass
concrete
Credenzas are also a point worth mentioning, as they come in several fabrics and colors. It must be integrated with the worktop and wall units. An average height of 50cm is common, but a cooking plate can make it as high as 70cm.
Decide what options and accessories you want.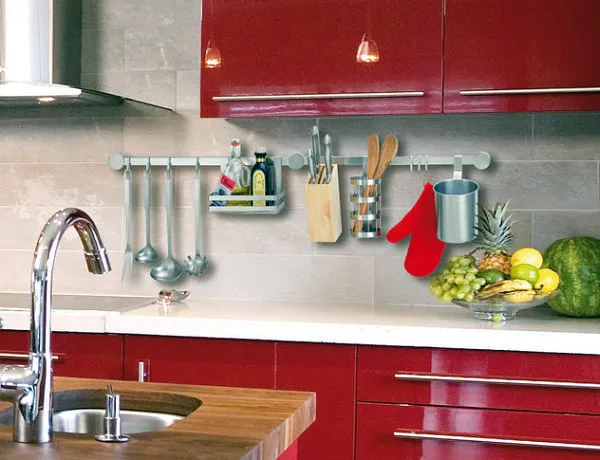 Don't forget the accessories! These will give your kitchen an elegant finish. It is possible to resize these fittings, which match the colors of your furniture's doors:
threaders
cornices
light cover strips
bases
baseboards
choose the right appliance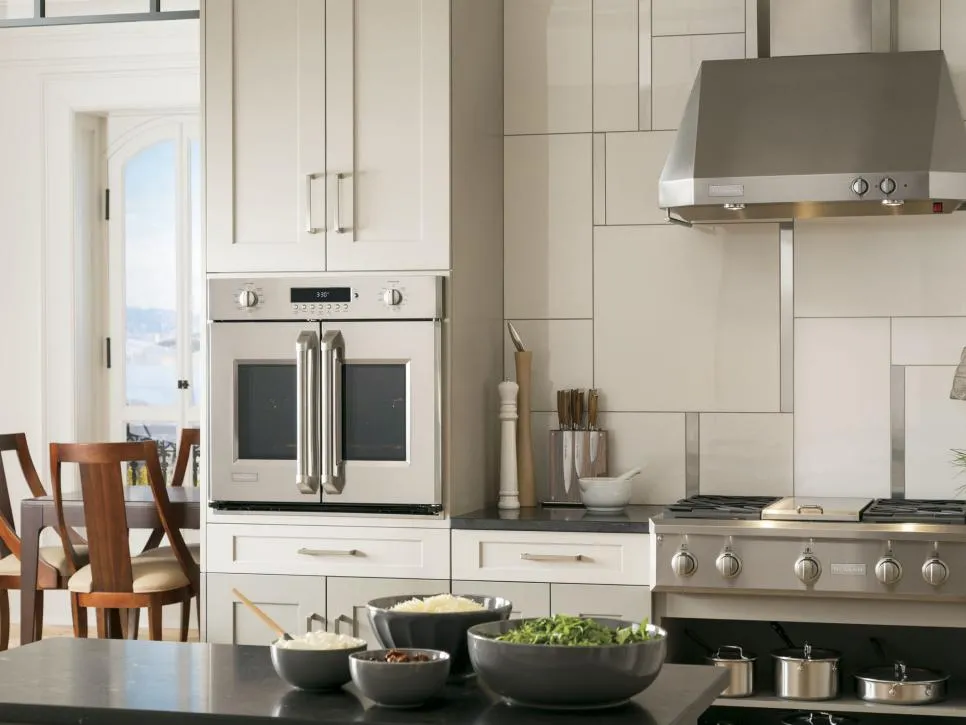 The appliances can either be ordered from your kitchen designer or purchased separately. You can benefit from the first solution by having the installation completed by the same person. In addition to installing the kitchen, the latter may have also done some plumbing and electrical work, making him the best person to connect your various appliances.
Different types of installation are available depending on your desired look. Appliances include:
built-in
integrated
dressed
free-standing
Choosing different lighting and coverings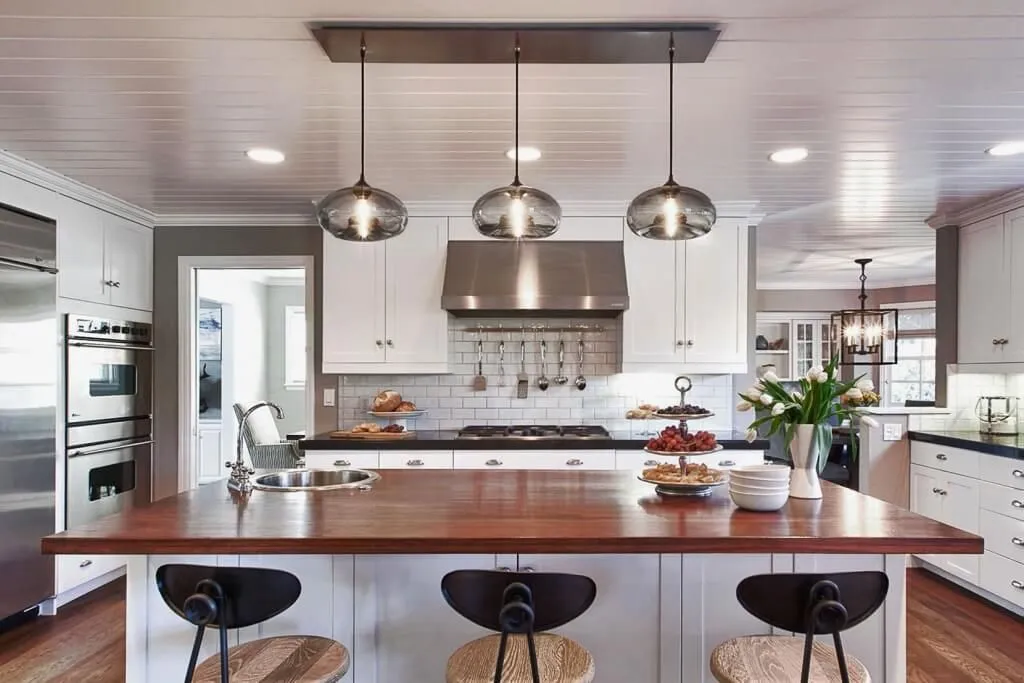 In the end, you have to choose your floor covering and your wall covering. It is possible to choose between several options. Tile is a common flooring option, along with laminate or PVC. The anti-grease properties of this material are quite strong, and it is easy to clean as well
. Several types of tiles are available, including porcelain stoneware, stretched stoneware, glazed, terracotta, and cement.
Painting is the best option when it comes to wall coverings. The color of your walls can be in the same tones as your furniture for a classic and sober look or in bold and contrasting colors for a very contemporary look.
The final step in enhancing your kitchen is to consider the lighting. A very modern effect can be obtained by using LEDs and lighting strips. Consider installing a false ceiling with integrated spotlights if you are renovating your room completely. It will provide you with a greater sense of visual comfort and a more efficient lighting system than a classic central suspension.
Wrapping up
Whether it is a small change or an elaborate kitchen renovation, a new and contemporary feel can be created by sprucing up an old kitchen in many ways. With little or no effort, you can re-do the front of your kitchen, add a new backsplash, or add new accessories to the environment. However, with great change effect is always great.