When you have old or worn-out sheets and your imagination isn't on point, they sometimes end up in the garbage. However, with a little creativity, sheets that are no longer in use can easily find a second life.
Here are some tips on how to reuse old sheets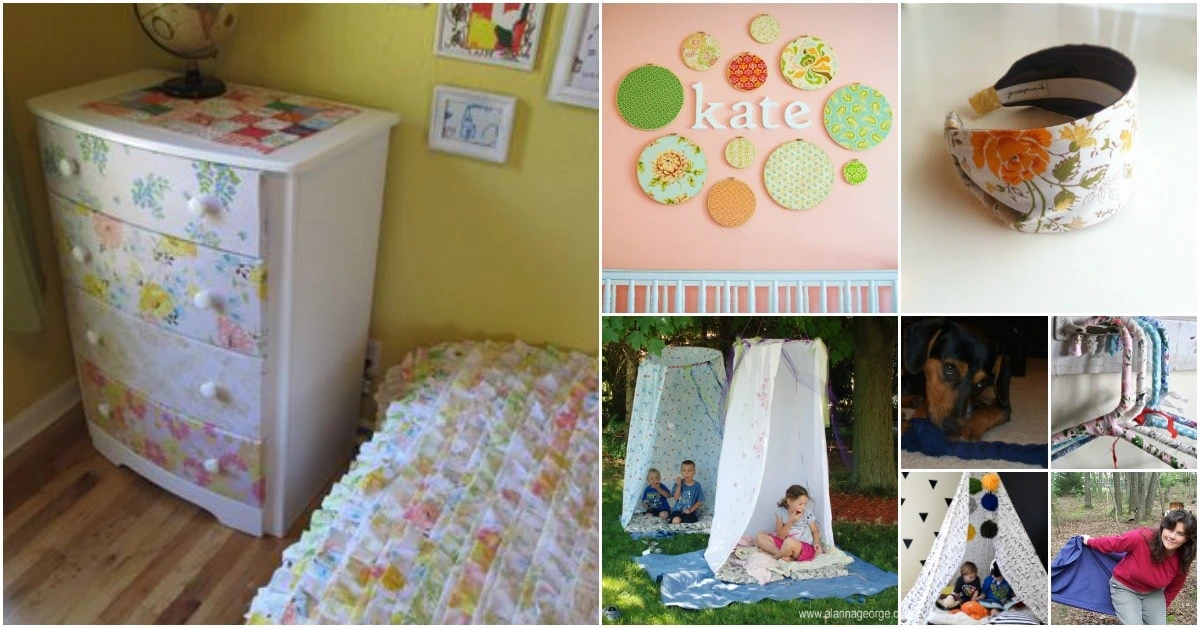 Give away old sheets
Old sheets can be recycled by offering them to people in need if they are still presentable. For example, you can drop them off at a clothes bin or bring them to an Emmaus center.
Make compost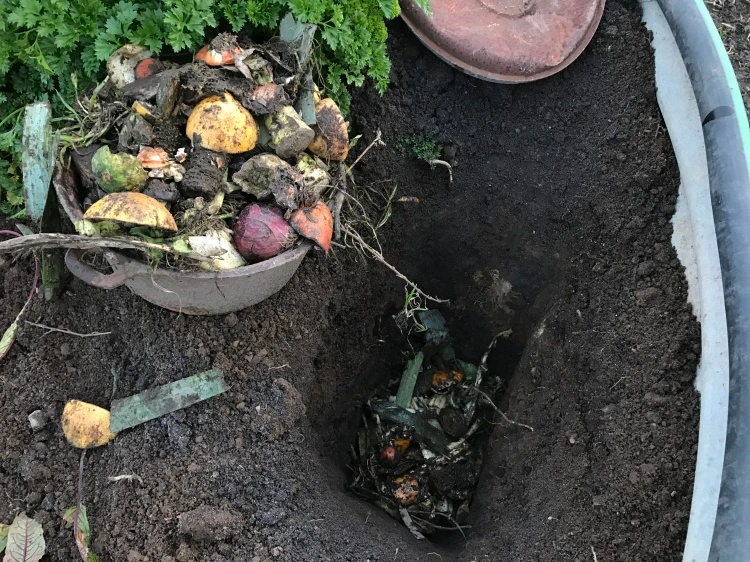 It is possible to turn old sheets or used sheets made of natural fibers into compost by adding them to various organic household wastes such as kitchen waste and garden waste. Put them on a compost pile by chopping them up into smaller pieces. A fabric like this will degrade within about 5 months.
Making rags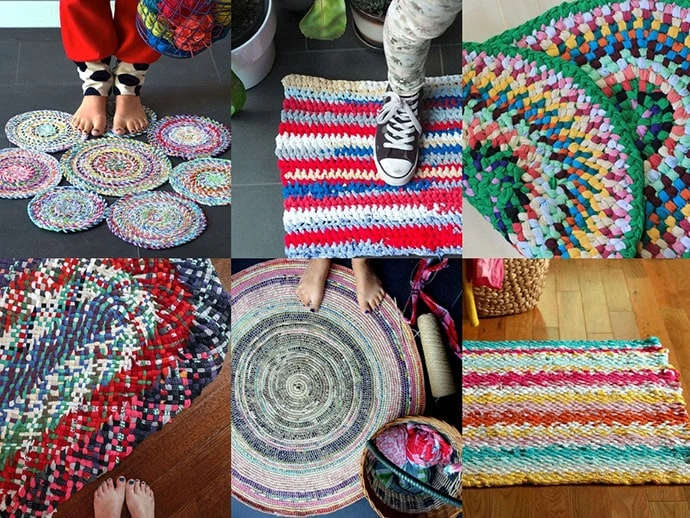 You can make cleaning rags from old sheets. This is perhaps the simplest way to recycle them. The rag is then cut into rectangular or square pieces, then a hole is cut in one corner for the eyelet. Thus, the cloth can easily be hung on a storage rod or coat hook.
Make an apron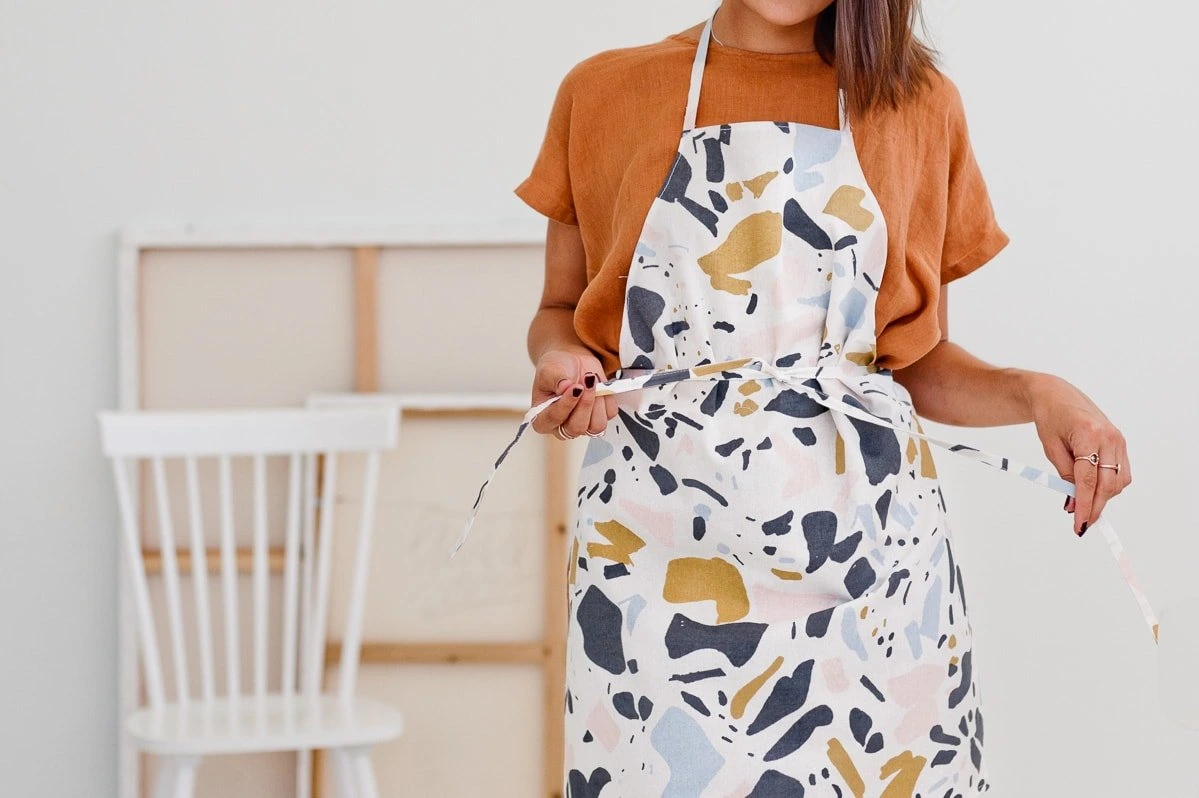 It is also possible to make aprons out of old sheets. It is simply a matter of cutting a hole in the middle of the sheet and wearing it whenever it is needed to maintain the cleanliness of the clothes.
Making tablecloths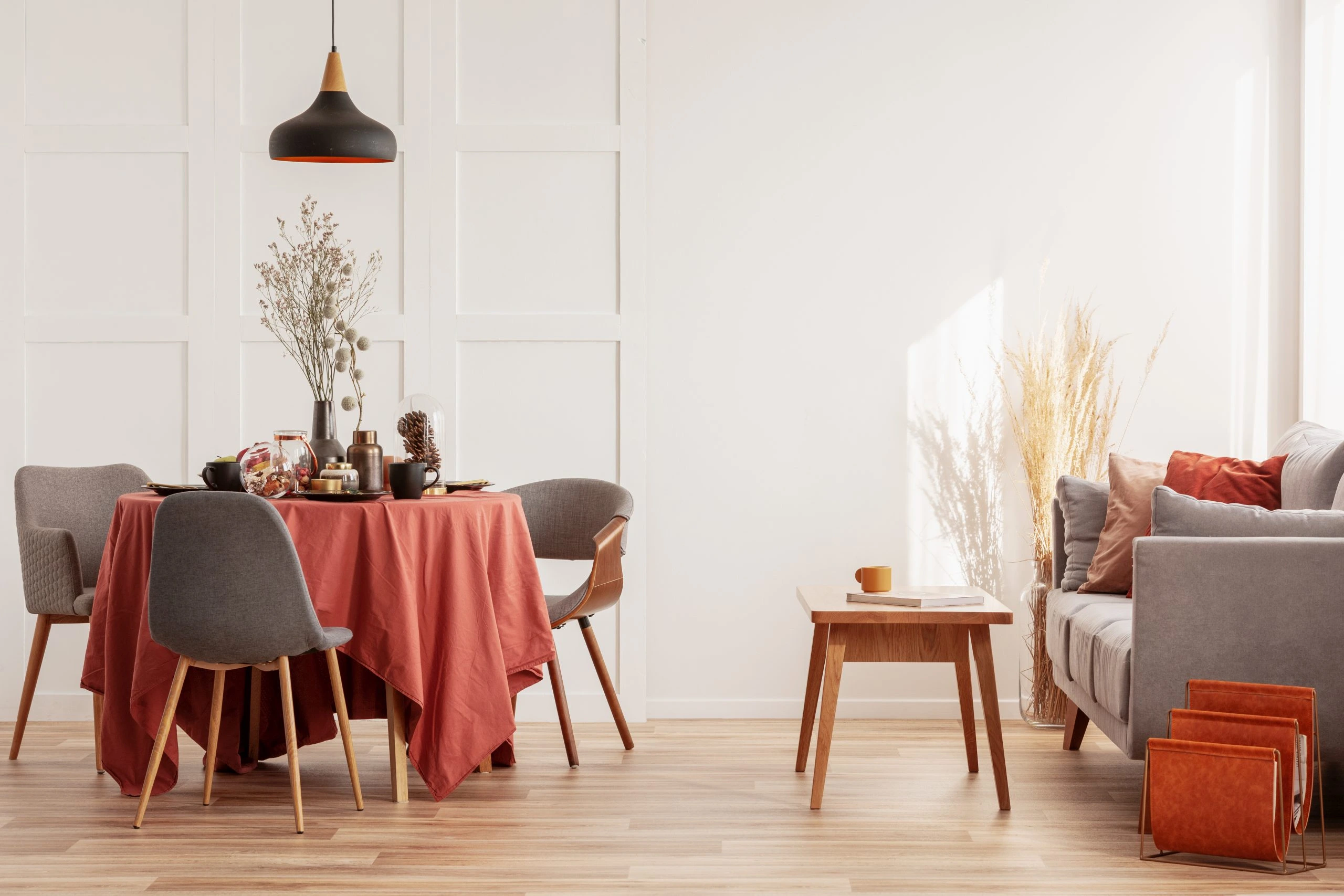 It is more economical to make tablecloths from old sheets instead of buying new ones. All that needs to be done is to hem the sheet once it has been cut properly.
Making fabric bags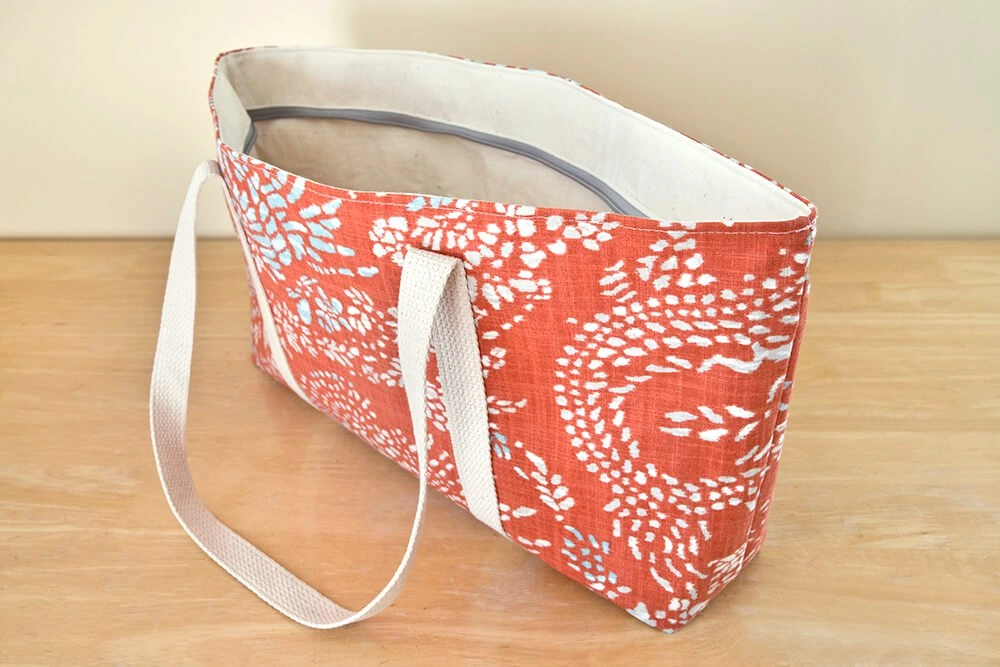 An old sheet can be turned into a fabric bag or tote bag by simply using thread, a needle, scissors, a tape measure, and some basic sewing skills. You can then use the bag for shopping, picnics, and beach trips. Additionally, it will eliminate the need to buy plastic bags that pollute our planet. Respect for nature is the essence of this wonderful idea. To avoid plastic bags lying around, the fabric bag can also be used as a reel for those already at home to prevent them from being lost.
Make pillowcases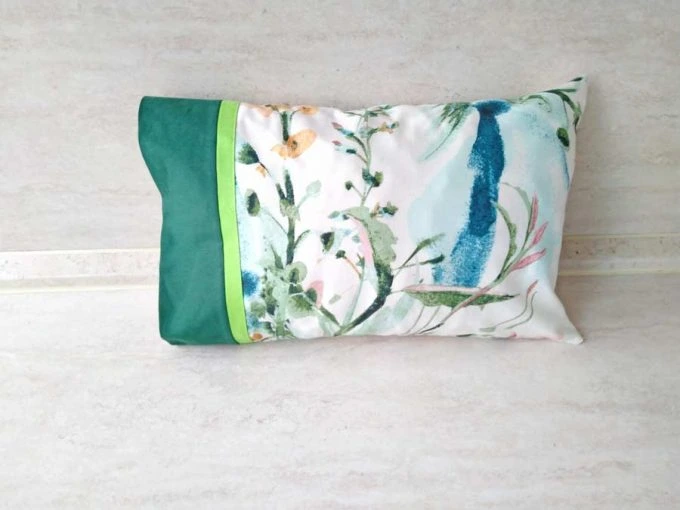 It is also possible to turn sheets into pillowcases or cushions covers if they are still presentable. A tape measure, thread, a needle, scissors, and a needle are the only tools you need.
Making a cover for clothes
Using some cutting and sewing skills, a piece of old sheet can also serve as a cover for clothing, especially for costumes. A cover such as this will effectively prevent dust from getting on the clothes.
Make a white screen for a video projector
As long as the sheet is white, it can perfectly serve as a projection screen. You can either hang it up high or let it hang down. However, the sheet must be checked for holes and ironed before use.
Make a beach or picnic blanket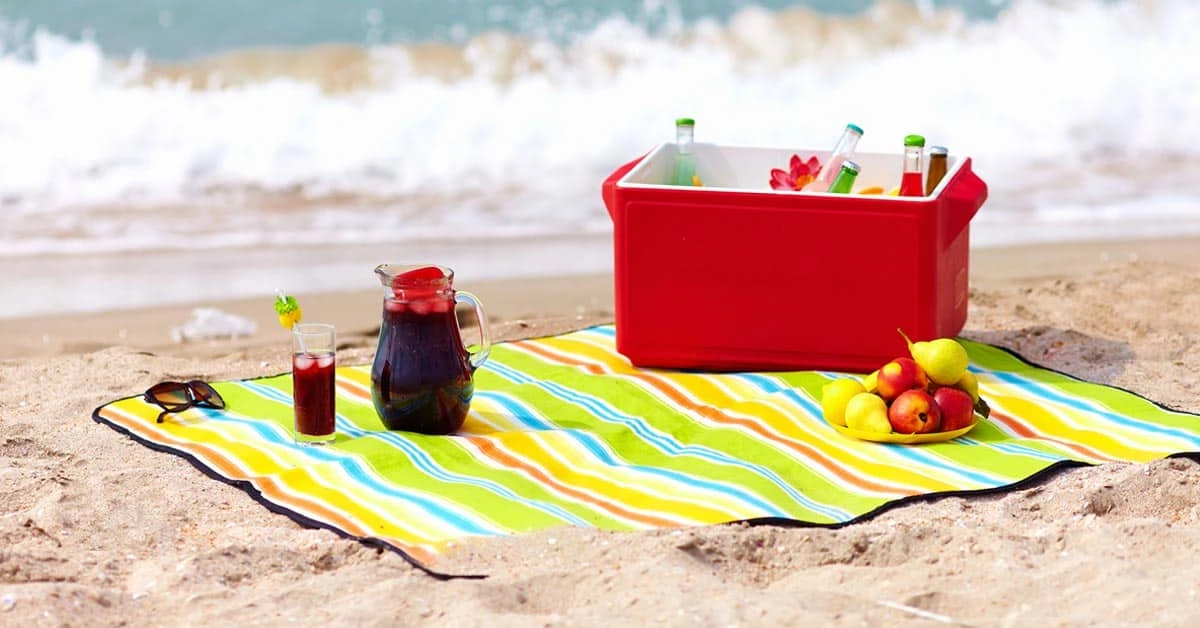 You can use two old bedsheets sewn together as a picnic or beach blanket. Furthermore, they can be used to get cozy on the floor with the kids and dry relatively quickly after a time at the beach.
Make toys and costumes for the kids
You can reuse old linens to make fun games for your little ones by reusing the old sheets. You can do everything from a classic ghost costume to building small teepees or castles inside their rooms. You can also transform the old sheets into pockets for storing various toys for your children. As an alternative to the old sheet, they can also use tape to hold the sheet in place while painting. If you like to sew, old sheets can also be used to make doll clothes.
Make a toy for the dog
An old sheet can be used to make a dog toy by cutting it into strips and weaving them together to make a rope. This way, the dog will be able to play with it and chew on it without any problem.
In addition to using old sheets as bedding for your dog, you can use them to keep your dog warm and comfortable. The sheet will not only keep the dog warm, but also better allow it to detect the owner's scent.
For bird nests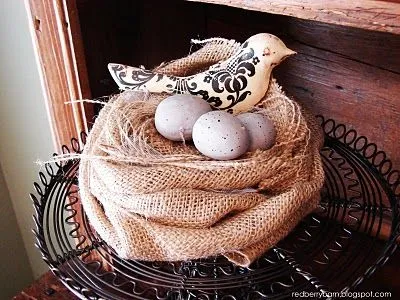 The spring garden can be decorated with thin strips of fabric cut from old colored sheets. Nests will be made from them by the birds. This results in a colorful display of nests in the garden.
For repairs or DIY
You can store an old sheet in the trunk of your car or in the garage for different tasks. In the case of a punctured tire or a broken car, you can spread the old sheets on the floor to prevent getting dirty.
It is also possible to use the old sheets as a cover for dirty objects or as a floor protector during painting sessions.
To insulate doors in winter
You can also seal doors with old sheets. It is simply a matter of taking the dimensions of the door and cutting the sheet accordingly. Then wrap up the sheet or fill it with scraps of fabric before sewing it together. You will save money by using this trick.
To protect plants in winter
The wintertime is usually the most challenging time of the year for plants. Plants can be protected from cold, frost, wind, and rain with an old sheet fitted over a greenhouse.
To protect a sofa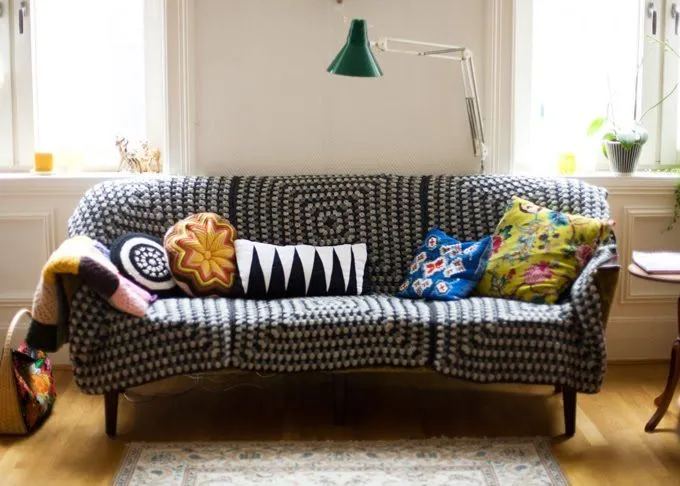 Many children or pets leave their marks on sofas. This results in pet hair, scratch marks, or stains. A simple old sheet can protect it from all of these dangers.